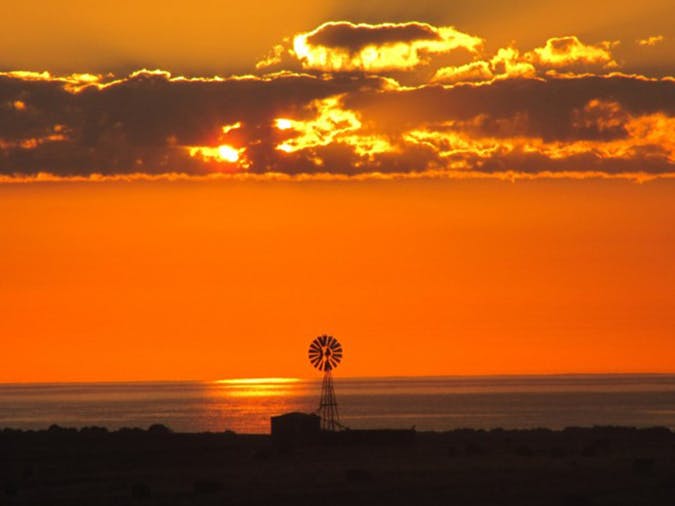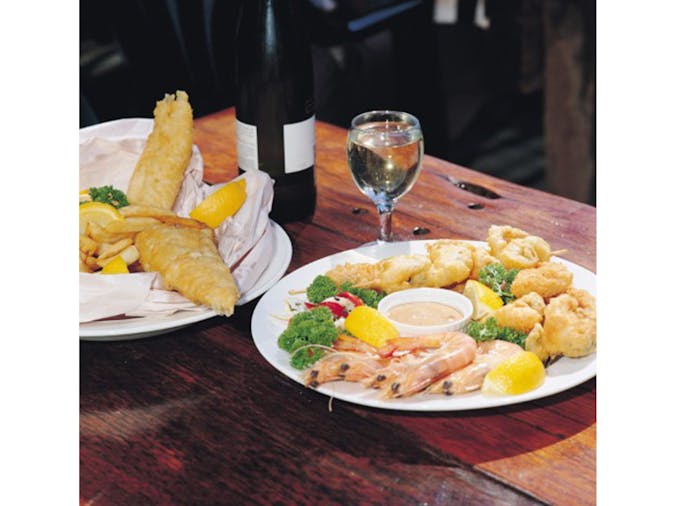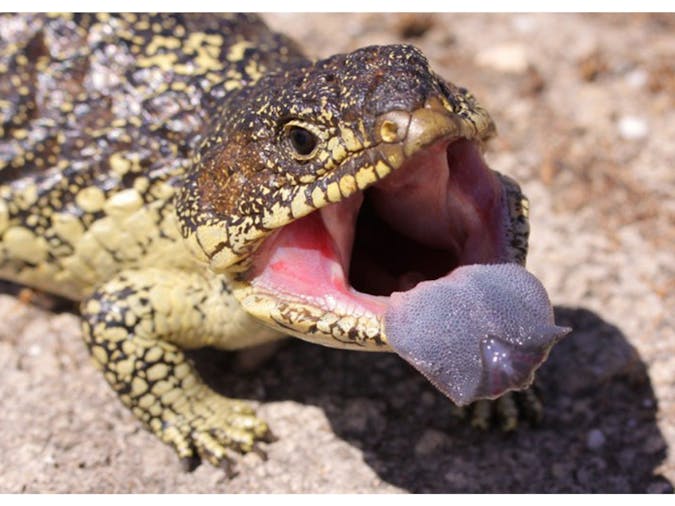 Southern Yorke Peninsula – 3 Day SA Coastal Wilderness Adventure
Price from $1150
Overview
Southern Yorke Peninsula is South Australia's coastal wilderness playground. Innes National Park and the surrounding area has some of the most spectacular coastal scenery in the world. It has an abundance of wildlife including Emus, Kangaroos, Birds, Dolphins and Whales (in winter).

One and a half hours after leaving Adelaide be introduced to the local Aboriginal traditional owners. Explore their ancient landscapes and listen to Dreaming stories and share some of their culture. Come fishing, swim in clear lagoons and try surfing. Walk along deserted beaches with pure white sand and rolling ocean waves that go on forever! In the evenings enjoy the local produce and seafood before settling down for the night in our comfortable coastal accommodation.

You will even be able to try some excellent local wines, with a visit to Barley Stacks Winery.