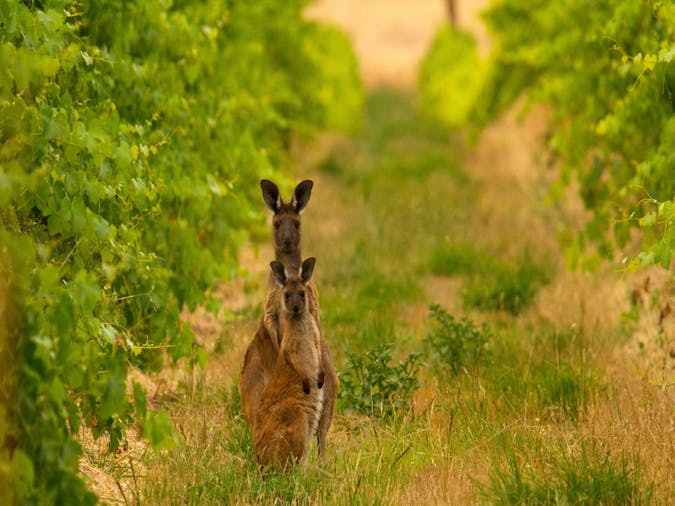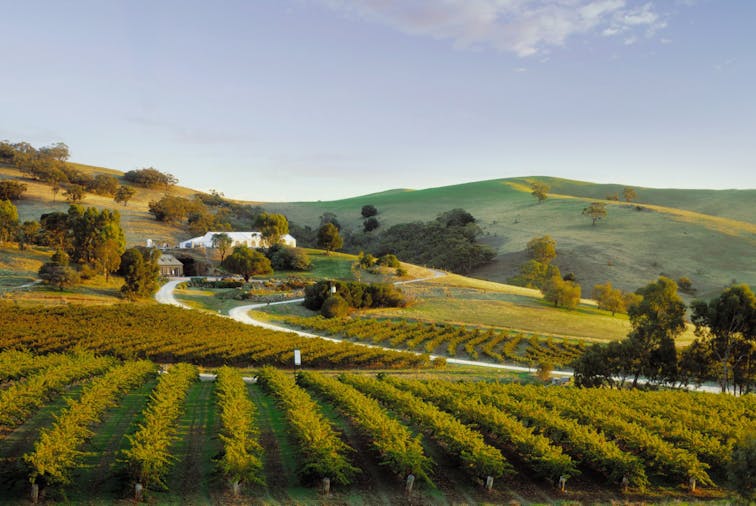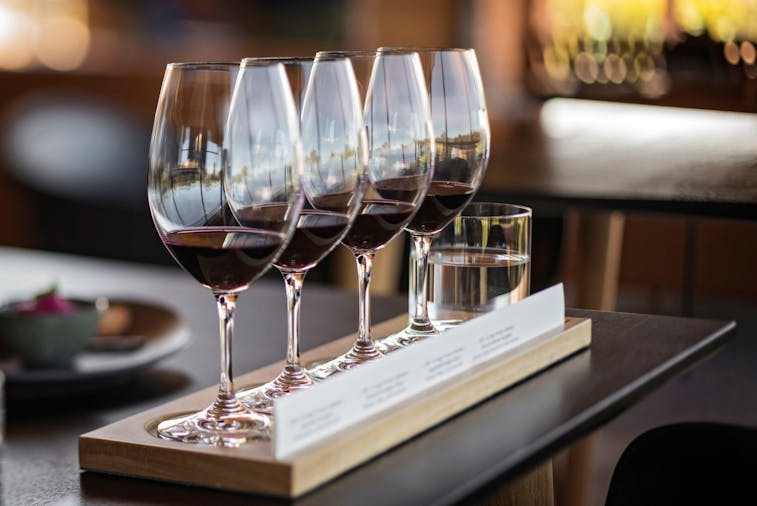 Barossa Valley, an authentic journey
Overview
Experience the rich history of hundred year old vines and some of the most exceptional Australian wines, some of which were conceived in this region as long ago as 1842. Wine tasting is a well established and popular industry provided by local artisan producers who cleverly balance the art of developing new and unique flavors whilst also preserving tradition.

Each winery displays its own unique character, architecture and cultural experiences. During 3 wine tastings in very different wineries you will learn about some of the most popular regional specialties including shiraz,cabernet-sauvignon and grenache. Fine food will be celebrated during your journey by experiencing a variety of dishes that cleverly blend cuisine and culture.

From stunning lookouts to taste sensations you will continue your get away through the winding roads of Puddle Creek where you will discover Gorge Wildlife Park, a little gem filled with Australia's most emblematic native wildlife. What an amazing experience to come so close to these intriguing creatures and even have the opportunity to hand feed kangaroos!