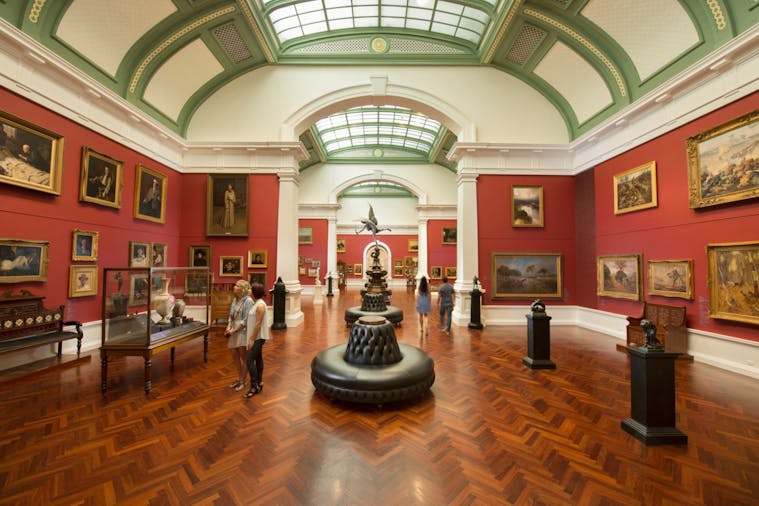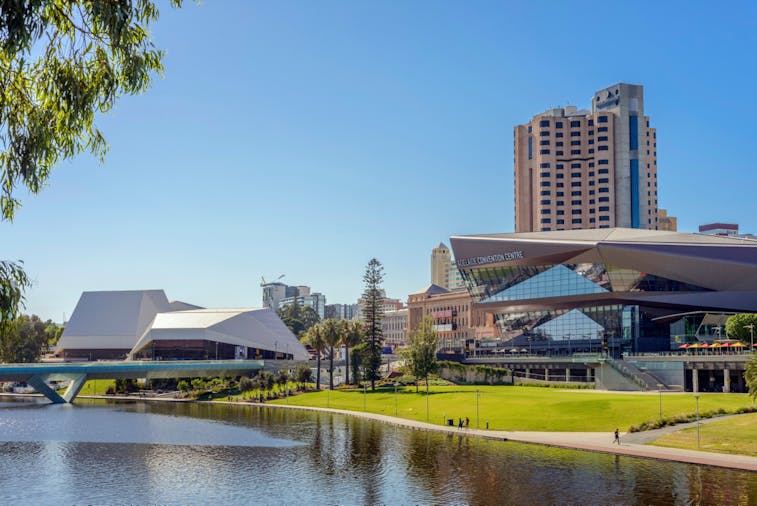 City Tour Adelaide
21 Apr 2020 - 31 Aug 2020
Overview
Spend an entire day with your guide exploring the most colourful spots of Adelaide city centre.

You will start at the Central Market. Here you will be surrounded by a wide array of tantalising sights and smells, inspired by the passion of the stallholders and have the opportunity to taste many unique and often surprising culinary delight son offer.

The South Australian Museum on North Terrace contains the most important Aboriginal artefact collection in the world. Each showcased item is displayed in away to immerse you in the story of the fascinating and unique Aboriginal culture and heritage.

You will have lunch in a renowned restaurant for an unforgettable culinary experience delivered with impeccable service. Then you will take a stroll along the Torrens River to reach the Botanic Garden to discover some of the most emblematic plants from around Australia. Maybe you will choose to take a short rest on the lush lawns in dappled shade offered by the iconic trees surrounding you.

At the South Australian Wine Centre you will have the opportunity to discover Australia's finest wines as well as learn about the lands, climate and history that have shaped these fabulous vineyards over the centuries.