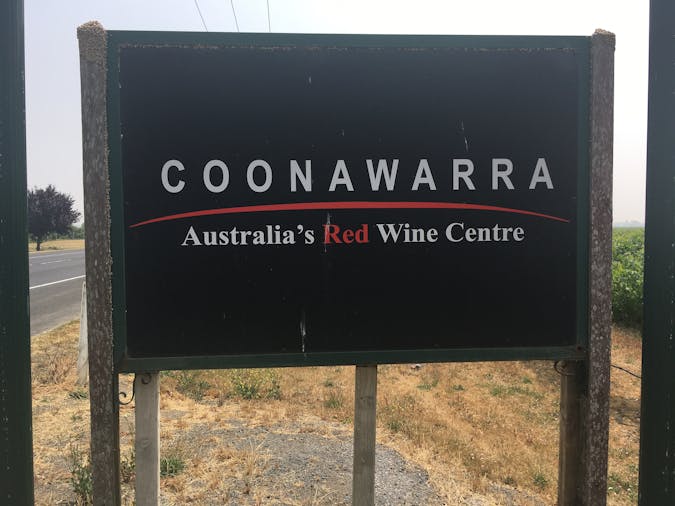 See Red in the Coonawarra
Price from $1866
Overview
Get ready for an experience of a lifetime.

A limousine collects you early in the morning from your home or hotel and delivers you and your party to the airplane for your flight to the South East of South Australia. On landing, your plane is met on the airstrip by your limousine for the day and in a short step you are being guided around the area to some wonderful wineries, enjoying the best red wine in Australia, in the scenic Coonawarra.

Lunch is enjoyed at a fabulous restaurant where you indulge your senses and delight the tastebuds. Matching wines are included, as you soak the atmosphere of country South Australia.

After lunch, you are introduced to a few more wineries where you can compare notes on the various samplings, hearing from winemakers as to how each makes their own brand distinctive.

Late afternoon sees you enjoying how wine blends with local cheeses and chocolate, before you are delivered back to your plane for a flight home and the sight of the city's lights at dusk.