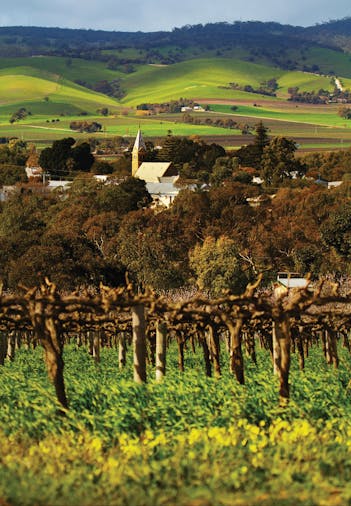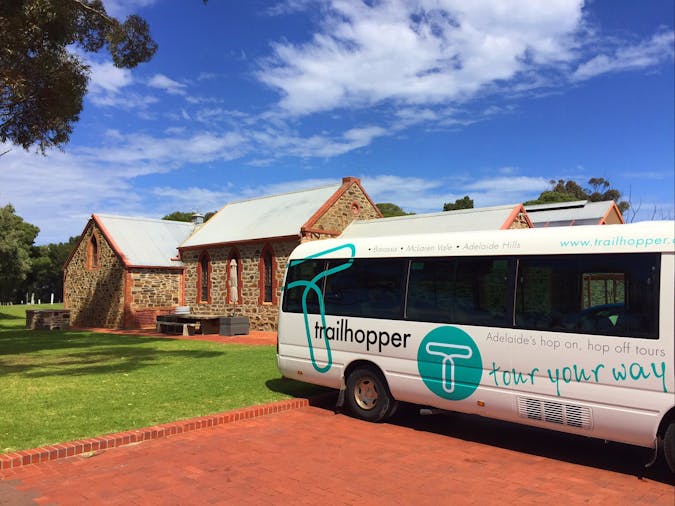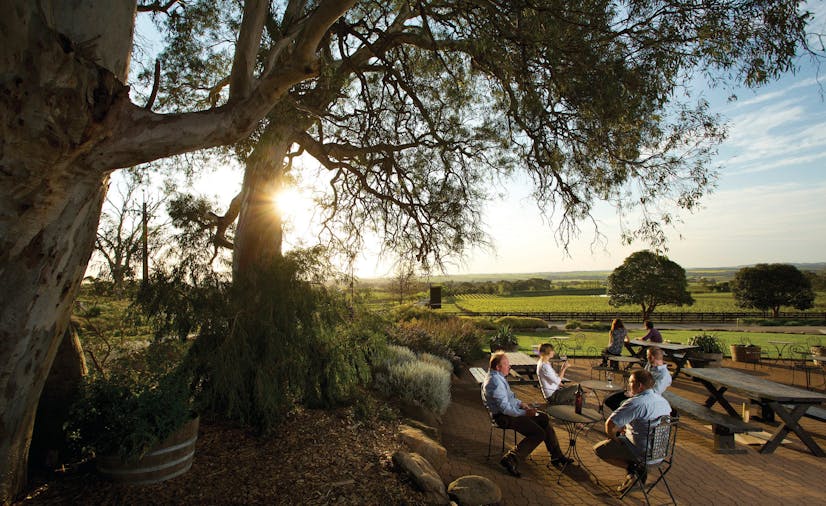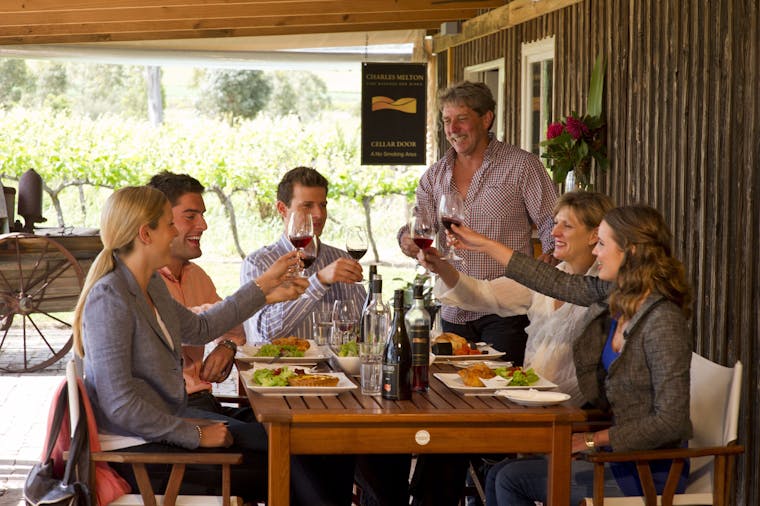 Barossa Valley Hop On Hop Off Wine Tour
16 Jun 2020 - 16 Jun 2021
Price from $49.95
Overview
Experience iconic Barossa Valley your own way with their unique hop on, hop off servic

Just an hour away from Adelaide lies Barossa Valley – Australia's best and most renowned wine region. Join them on this rich trail featuring a selection of some of the must-see destinations of the region, and tour your way through the full bodied wines and outstanding regional produce of this gourmet capital.

And TrailHopper offers the only way to tour your way – simply choose which wineries you want to visit and how long you want to spend there, and enjoy touring independently from the other groups on the bus. With their handy InfoPack you'll have everything you need to plan your day, including a description of each venue you can visit, their tips for planning ahead, and of course the coveted timetable!

So give the designated driver a break and find your own Barossa trail with TrailHopper.
Features
Family Friendly
Non Smoking

Food and Wine Tours
Sightseeing Tours

Price
From $ 49.95 to $ 69.95
Adelaide City Return tickets - AUD59.95 to AUD69.95. Within Region Only tickets - AUD44.95 to AUD49.95. Per person.