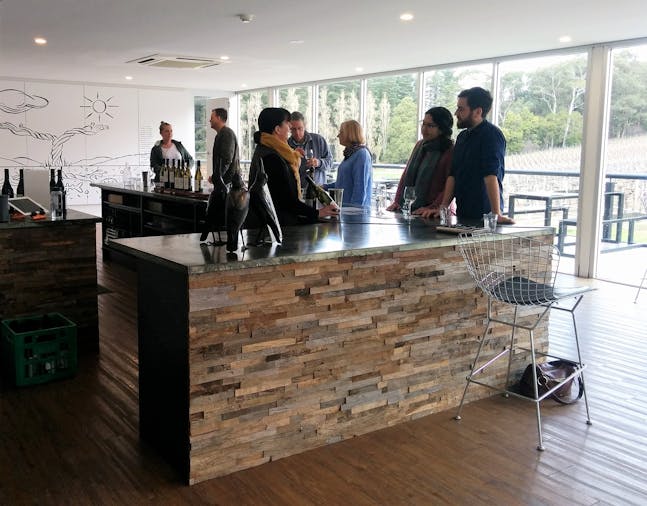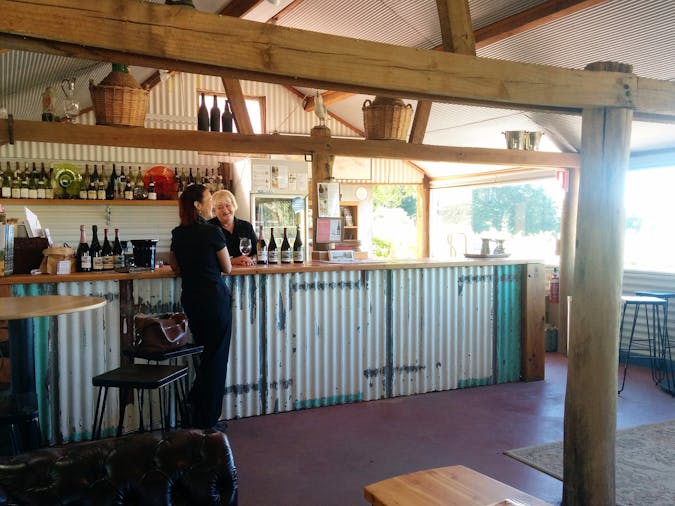 up! to the Adelaide Hills Wineries
Price from $190.00
Overview
I invite you to come with me in my VW up! to the Adelaide Hills Wineries. I'll pick you up in the Adelaide CBD, from where the picturesque Adelaide Hills wine region is only a 20 minute drive east of the city.

There are over 50 cellar doors in the region, from larger, well established wineries to small artisanal wineries.

Depending on which day you book (some wineries don't open every day) we will visit 3 or 4 of these top rating cellar doors: Ashton Hills Vineyard, Bird in Hand* (currently closed - undergoing major renovations), Hahndorf Hill Winery, Murdoch Hill, Petaluma, Shaw & Smith, Sidewood Estate*, Tapanappa, The Lane Vineyard*.

We have a few lunch options: you could bring a picnic (I'll bring the rug!), or, if you're happy to spend a little extra, you could try out the platters which are available at most of the cellar doors (best option, to keep wine tasting!). Some of the wineries (marked*) also have restaurants – I can book for lunch if you let me know well enough in advance. ... And don't forget the acclaimed 'ChocoVino' tasting!