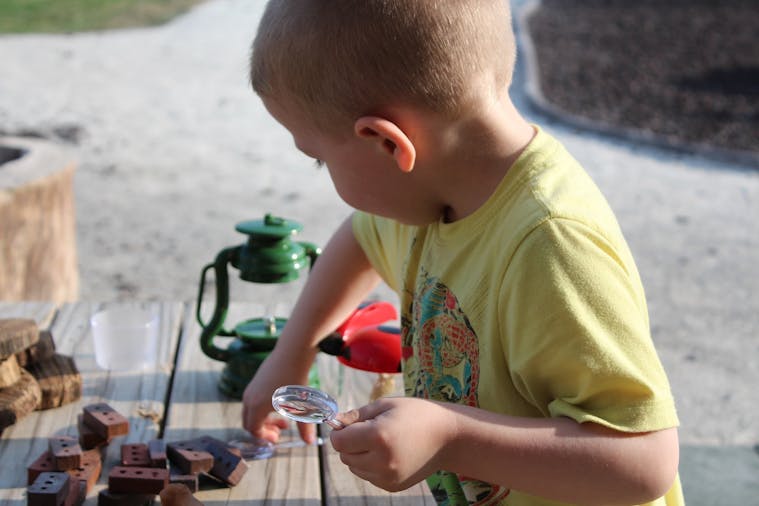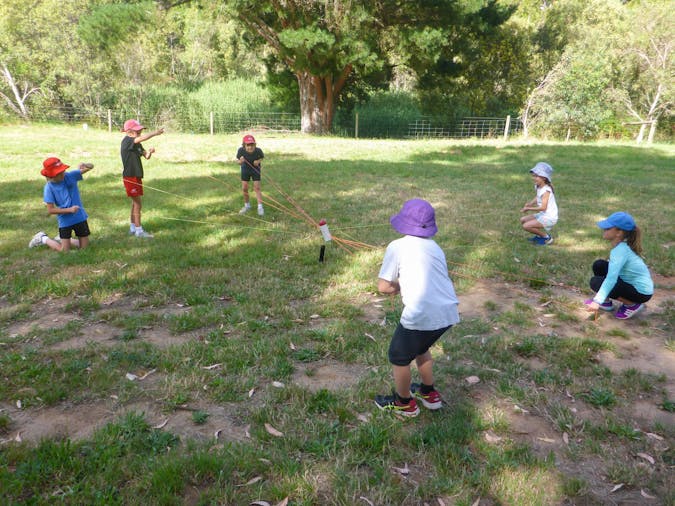 School Holidays - Kids Crazy Chemistry Day
Price from $93.50
Overview
This program is suitable for kids aged 5-12
Join us for a fun and exciting science adventure!

Experience science in a fun and hands-on way as you spend the day building rockets, making volcanoes and testing the laws of science.

In addition, participants get outdoors to experience the beautiful nature of South Australia, make new friends and gain a life long skill in a safe and controlled environment...