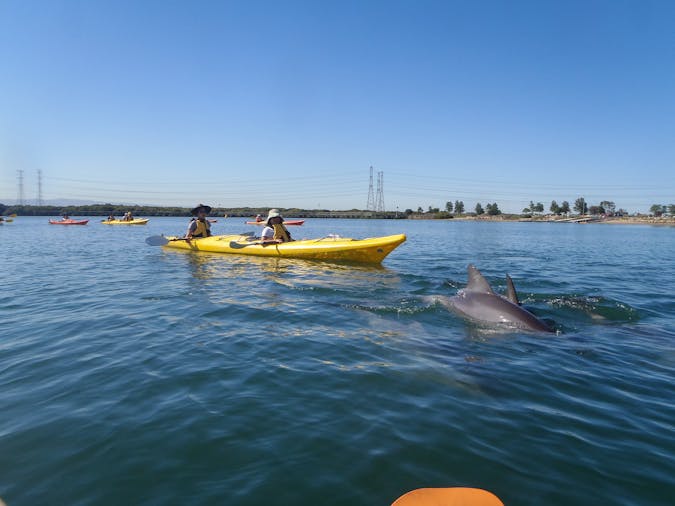 School Holidays - Kids Dolphin and Ship Wreck Adventure
Price from $93.50
Overview
This program is suitable for kids aged 12-17
Spend the day learning kayaking skills and exploring the mangroves and inlets of Adelaide's only dolphin sanctuary. Weave through the shipwreck 'graveyard' and explore South Australia's maritime history.

In addition, participants get outdoors to experience the beautiful nature of South Australia, make new friends and gain a life long skill in a safe and controlled environment...