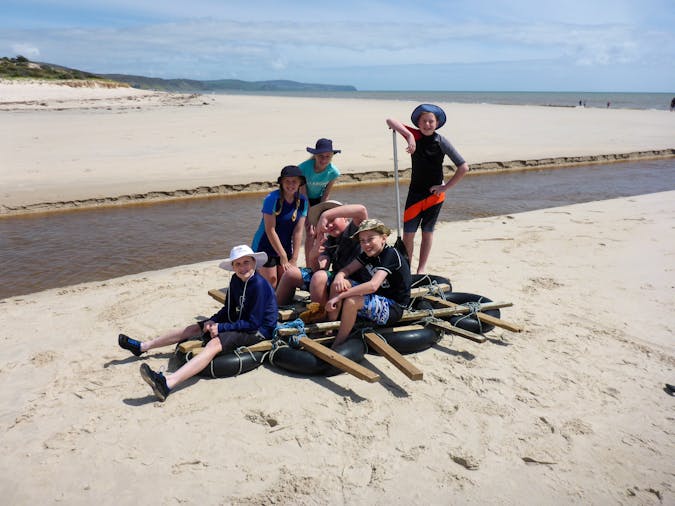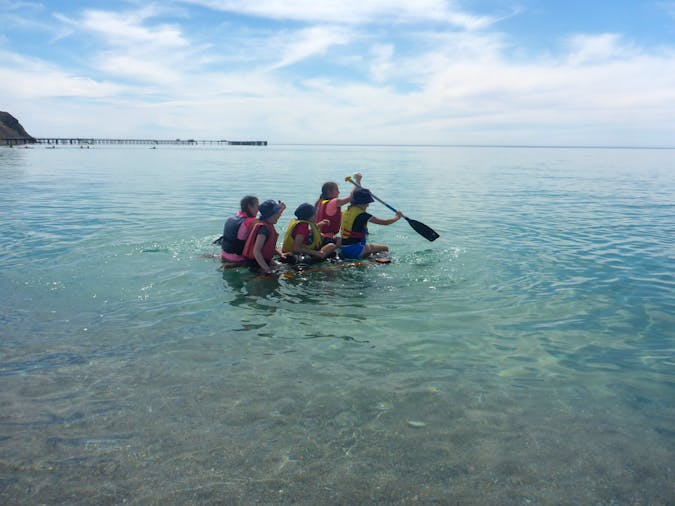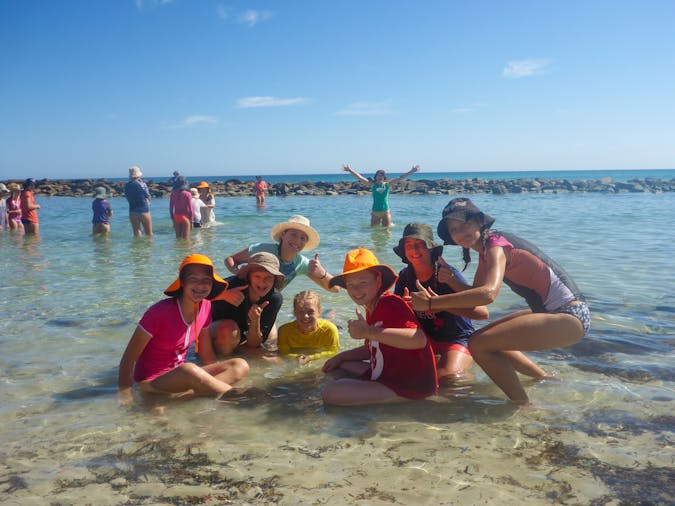 School Holidays - Storm the Beach
Price from $93.50
Overview
This event is suitable for kids aged 5-12.
Work together to build rafts, find buried treasure and create catapults to fend off invading pirates.

In addition, participants get outdoors to experience the beautiful nature of South Australia, make new friends and gain a life long skill in a safe and controlled environment.