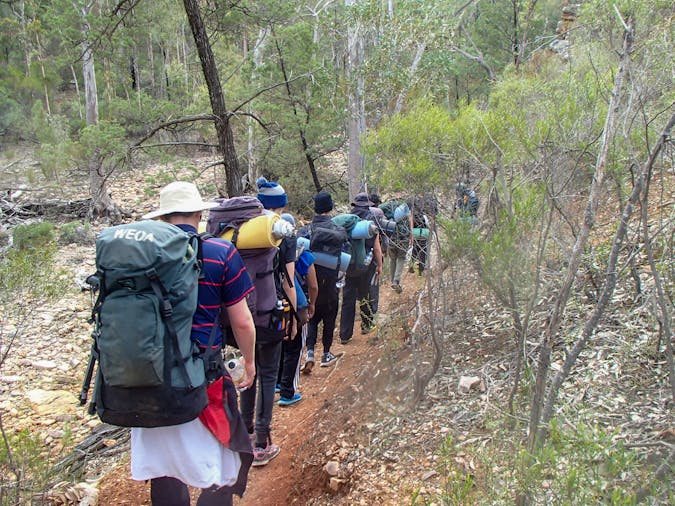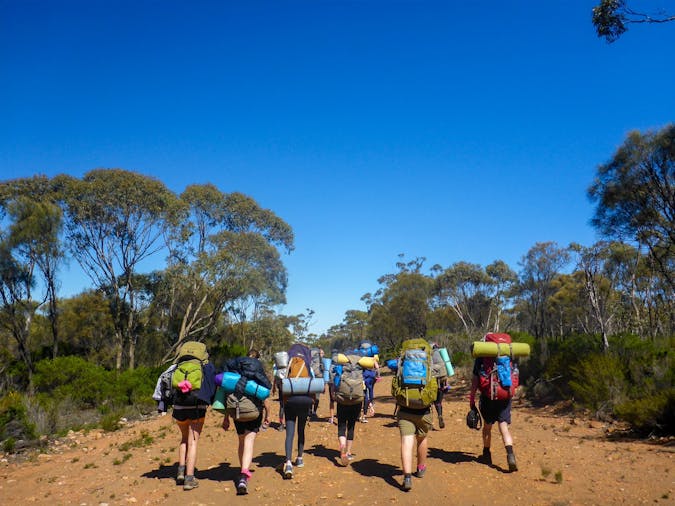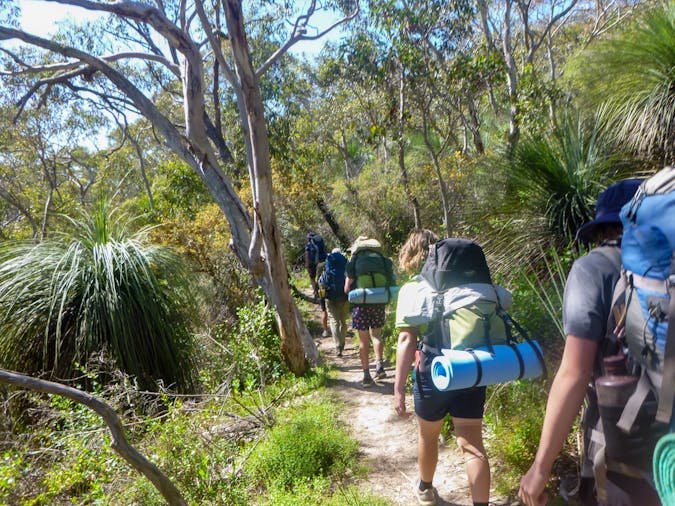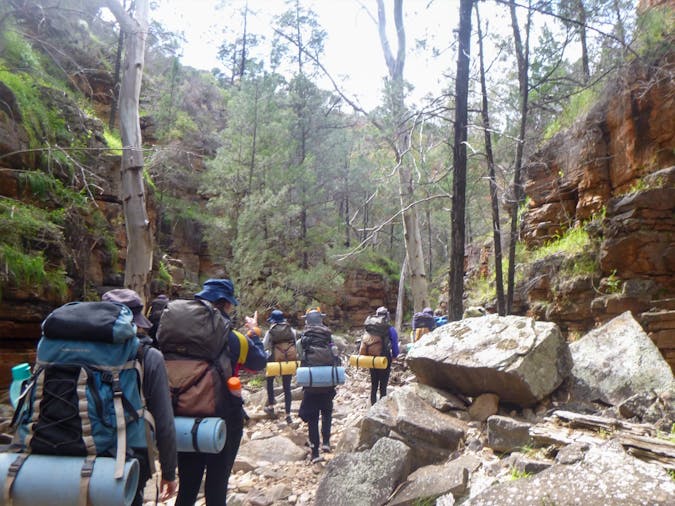 WEOA April 2022 - Duke of Ed Qualifying Adventurous Journey
Price from $473
Overview
Requirements: Min Age : 14 , Max Age : 17

Duke of Edinburgh's Bronze & Silver Award Practice an Qualifying Bushwalking Journey package

The Adventurous Journey is scheduled for Tuesday 26th - Friday 29th April 2022 . This four day journey will occur in the Mount Crawford Forest with the route being established during the planning session. The first two days will be your Practice Journey, in which you will hone your skills before the Qualifying Journey. The second evening will include a debrief and route planning session for the Qualifying Journey which will begin on the third day. There will be a minimum of one experienced and accredited instructor with each group of up to seven participants as well as an assessor for the Qualifying Journey. There will also be a debrief session upon completion of the Qualifying Journey.

We are pleased to be an accredited Adventurous Journey provider for the Duke of Edinburgh's Award program.

*PLEASE NOTE: Minimum numbers apply. If minimum numbers are not reached 2 weeks prior to this program we will give you a call to inform you and also organise a refund.