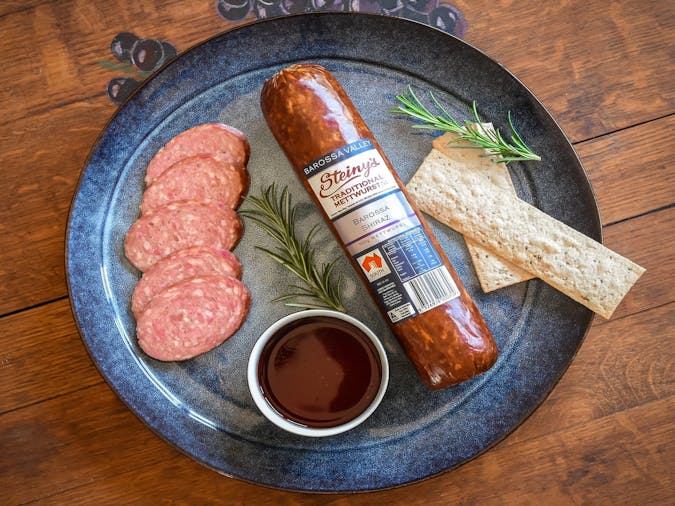 Steinys Traditional Mettwurst Tasting Room
Free
Overview
For over 41 years Steinys has been a 100% South Australian authentic family business that uses small batch artisan crafting techniques to make exceptional quality mettwurst with a distinctive flavour that is all about the Barossa Valley.
Made to delight, it is perfect with premium Australian wines.
Using premium Australian meat and smoked using hardwoods from the woodland regions surrounding the Barossa Valley.
Different from Italian salami, mettwurst came from Northern Germany to the Barossa Valley in the 1840's.....and we made it something special.
Supermarket, chef or a visitor to our tasting room, nothing makes us happier than a delighted customer.


Steinys Traditional Mettwurst Tasting Room is open for visitors to taste and purchase products Monday to Friday 9am to 5pm and weekends 10am to 4pm.