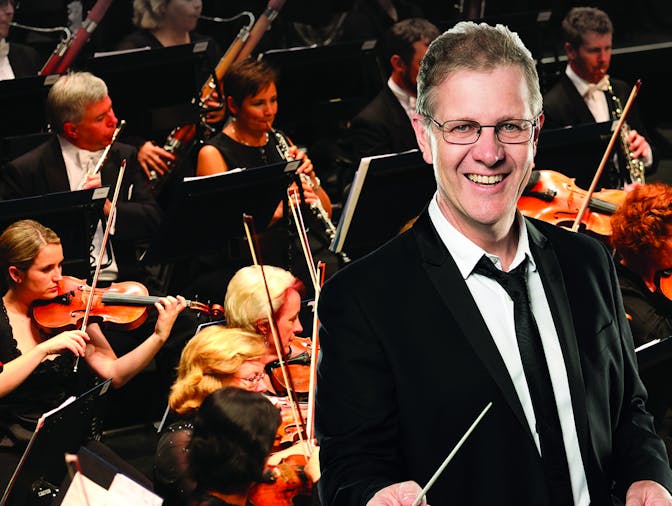 Classics Unwrapped
29 Aug 2020 - 29 Aug 2020
Next Occurrence : 29 Aug 2020
07:30 AM
- 08:50 PM
Overview
Take a walk on the Adelaide Symphony Orchestra's wild side as they explore pieces written to portray creatures great and small. Cute and quirky, wild and free, animals have captivated generations of composers with their musical potential. The sounds they inspire range from whimsical, to terrifying, to majestic – from Mussorgsky's witty Ballet of the Unhatched Chicks, to Sibelius' noble tribute to a flight of swans.

Program to include:
Elena Kats-Chernin - Wild Swan Suite: Excerpts
Debussy - Prelude to the Afternoon of a Faun
Mussorgsky orch. Ravel - Pictures at an Exhibition: Ballet of the Unhatched Chicks
Sibelius - Symphony No.5: Allegro molto

Duration 1hr 20 minutes, no interval.
Tickets: Adult $55.00, Adult 30 and under $50.00,Young Person Under 15 $25.00, Family 2+2 $120.00 (2 Adults & 2 Children)

When booking tickets please phone 08 8561 4299 with wheelchair or other special requirements.
Features