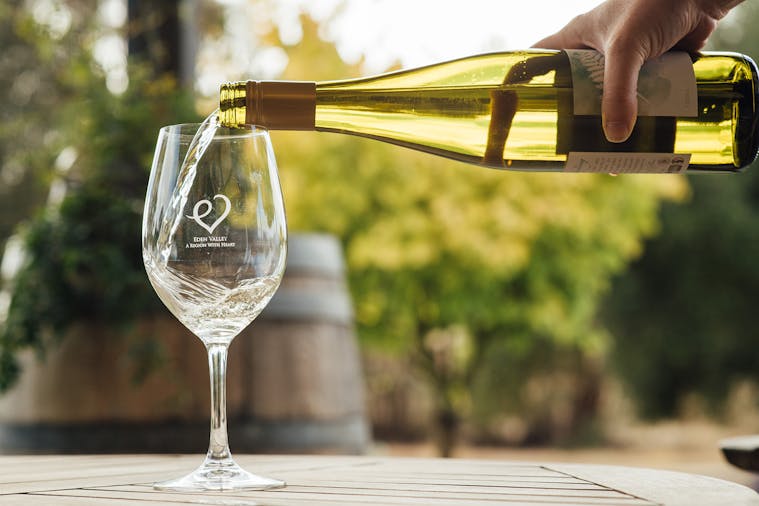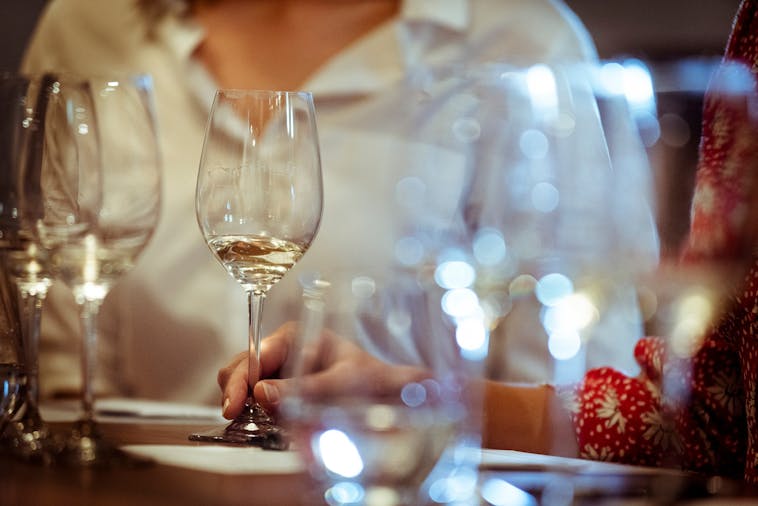 October is Eden Valley Riesling month
01 Oct 2021 - 31 Oct 2021
Next Occurrence : 25 Oct 2021
Overview
Spring into Riesling this October and celebrate one of our favourite varieties, Eden Valley Riesling.

The Riesling Eden Valley Committee and Eden Valley Producers are opening their doors and inviting you to celebrate Riesling with a month long activation, showcasing and celebrating the elegant variety.

Throughout October celebrate old favourites and discover something new with experiences, tastings and exclusive offers by Eden Valley producers. Participating venues include Rieslingfreak, Thorn Clarke, Pewsey Vale, Elderton, Brothers at War, Artisans of the Barossa (Sons of Eden), Henschke
and Peter Lehmann.

Events will vary from formal lunches, structured tasting flights and casual music sessions.

The Riesling Eden Valley Committee brings together producers of fine Riesling, with a shared vision to promote the quality and finesse of the noble variety, the high country of the Barossa region and its diversity in how it can be enjoyed. Referred to as Barossa's beautiful high country, Eden Valley is one of Australia's premier cool climate wine regions characterised by its rugged beauty and varied topography.
Features
SA Barossa Grape Wine Association

Barossa Valley
Eden Valley
Barossa zone