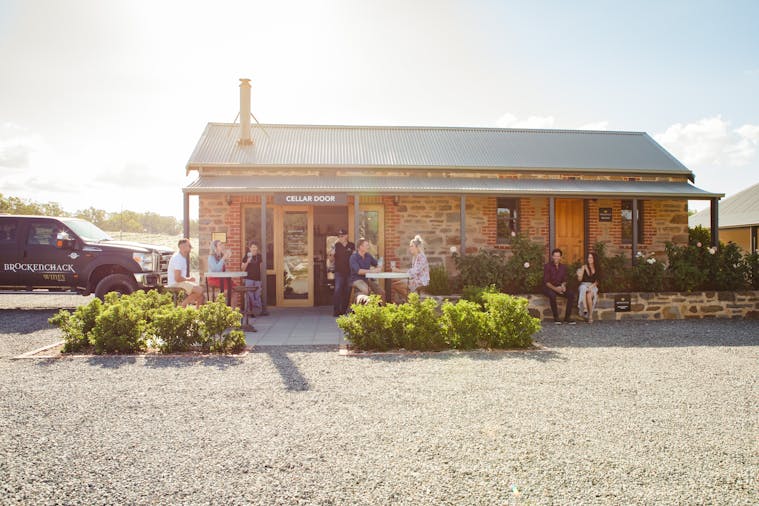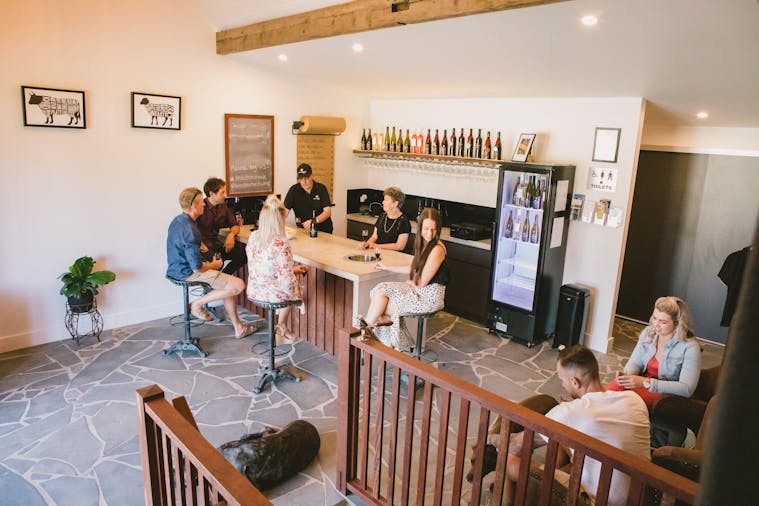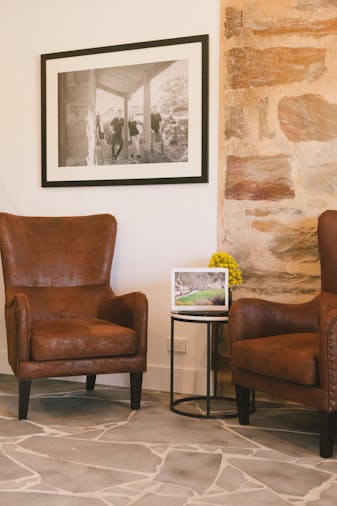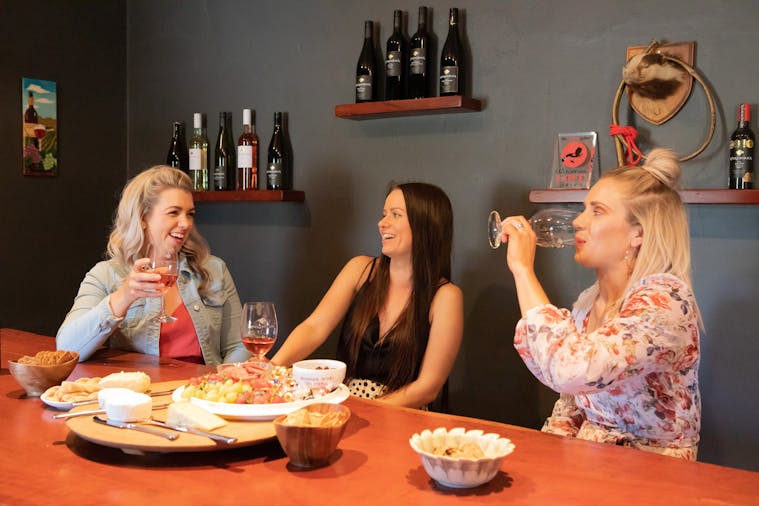 Brockenchack Wines Cellar Door
Overview
A visit to Brockenchack's Eden Valley cellar door is as authentic as it is memorable, and is sure to put a smile on your face!

Enjoy the surrounding beauty of the Barossa's high country on your way to this little hidden gem, which is named after Trevor and Marilyn's grandchildren; Bronte, Mackenzie, Charli and Jack.

Embark on a complimentary tasting journey through their range of award-winning, cool climate, hand-crafted wines from their 125 year old vineyard, while listening to stories about the family, and stories of brothels and butcher-shop dealings of days gone by... which won't be found in the history books!

Get that personal touch that only a vineyard owner can deliver. You'll feel like part of the family by the time you're ready to leave.

Open for complimentary tastings each weekend, by appointment only. Please text Trevor on 0418 986 289 to book a time.

Their picturesque property also boasts three luxury bed and breakfast accommodation options, huge gum trees, stone fences and a restored 1880s stone cottage.