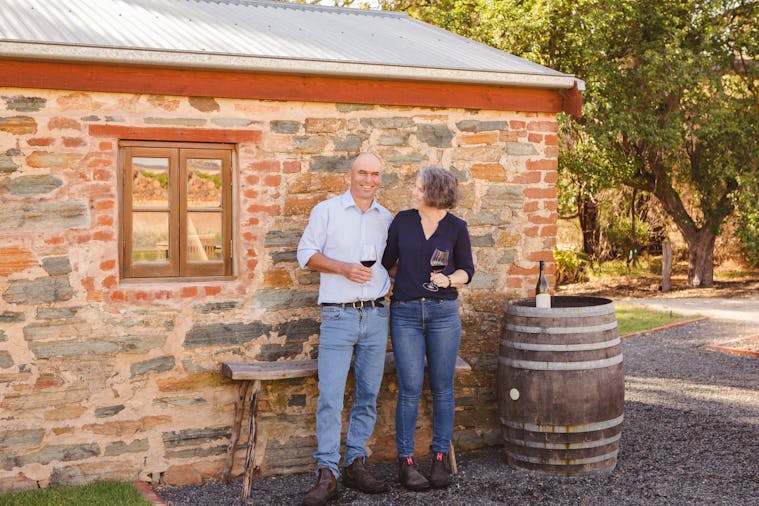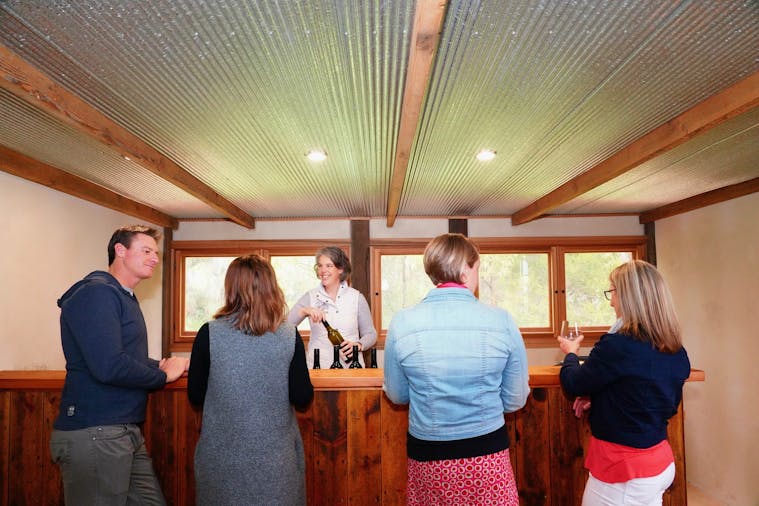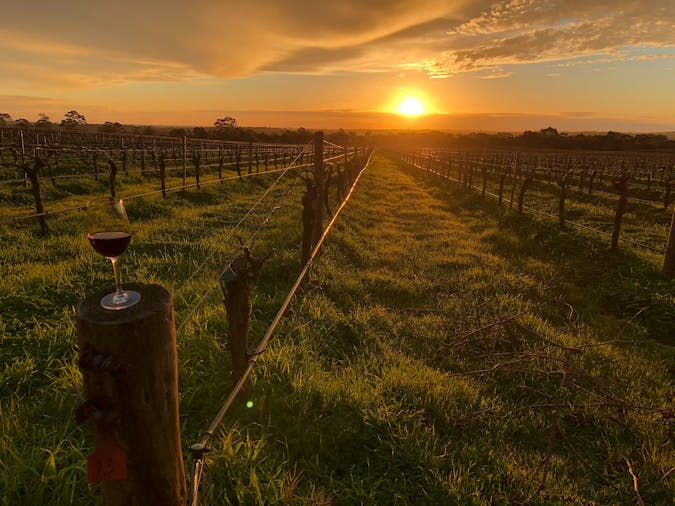 Overview
Join us in the cool of our beautifully renovated stone Cellar Door.

++ Our beloved Cellar Door is open again! ++

At Krondorf Creek Farm we grow grapes, make wine and sell it solely from our heritage listed Cellar Door here in the beautiful wine village of Krondorf, so that our guests can experience a genuine connection to something Rare & True of the Barossa.

We operate Krondorf Creek Farm according to the principles of Provenance, Custodianship, Generosity, Integrity and Respect.; these ideals guide our decisions and put our guests and customers at the heart of our business.

We invite you to join us at Cellar Door and experience wines of true provenance, from our hands to yours. Our Cellar Door enjoys one of the most impressive open fireplaces in the Barossa - the perfect complement to a red wine tasting, and a great way to experience a little slice of the Barossa good life.

+++++++++++++++++++++

During the Covid-19 pandemic, please be assured that we have taken every precaution and social distancing protocols are being observed.. Hand sanitiser is available to all guests, and we have a strict and frequent cleaning schedule. If you have any questions at all, we welcome your enquiries. If possible, bookings are greatly appreciated.