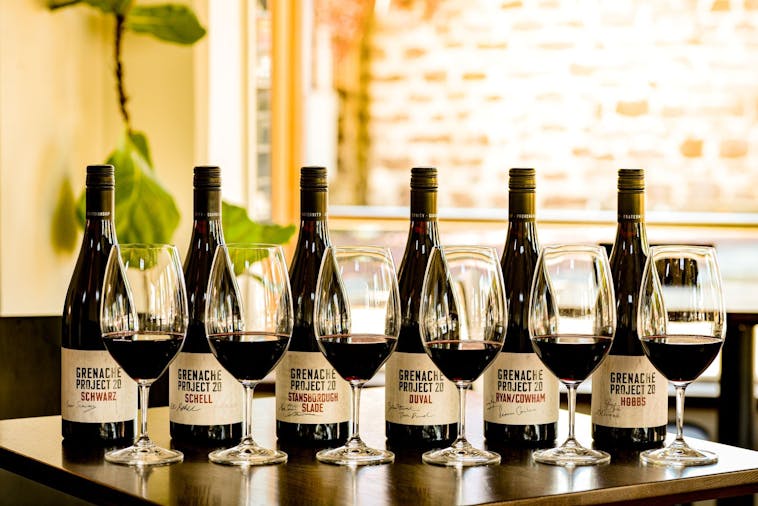 Artisans of Barossa Grenache Project Tasting + Lunch
Price from $195
Overview
A unique opportunity to explore the influence of the winemaker or the impact of origin on the character and flavour of Barossa wine through our acclaimed 'Grenache Project'.

This collaborative effort brings our winemakers together to explore the possibilities of Barossa wine expression from a single varietal.

Following your tasting guests will enjoy a lunch at Essen by Artisans of Barossa, your lunch includes four choices from our menu (approx. 3 hours).