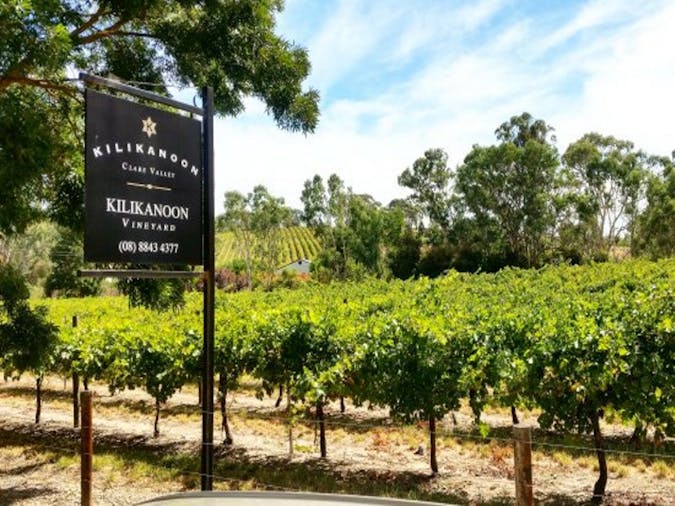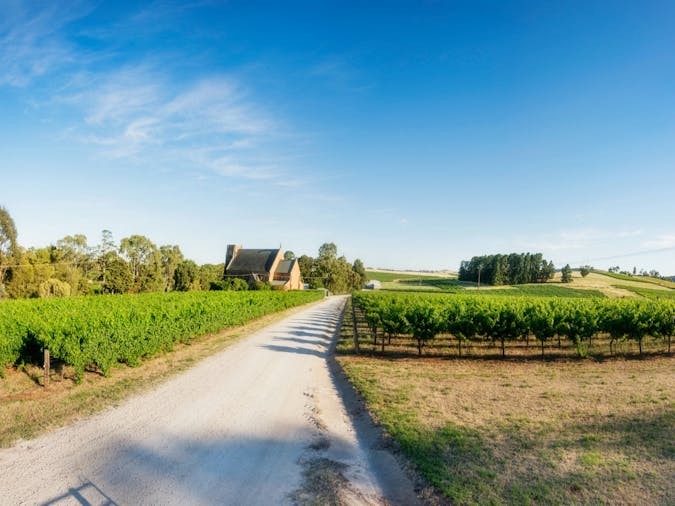 Clare Valley Grape Express Tours
Overview
Local Clare Valley customised tours. Semi luxury tour bus (4 - 11 people) or chauffuer driven sedan (1-4 people)
Cheryl, Justin and Graham are fully accredited drivers who specialise in personal or small group tours with local commentary about the Clare Valley.
The semi luxury tour bus seats 4 - 11 people or chauffuer driven sedan seats 1-4 people. Join a tour or book as a group!
Personalise your tour and enjoy transfers for lunches, dinners, conferences, entertainment, special occasions & events. Bicycle transfers are available from Clare Valley Riesling Trail or your accommodation.
Surcharge applies for pick-up / transfers outside Clare area. Booking preferred but not essential.


Features