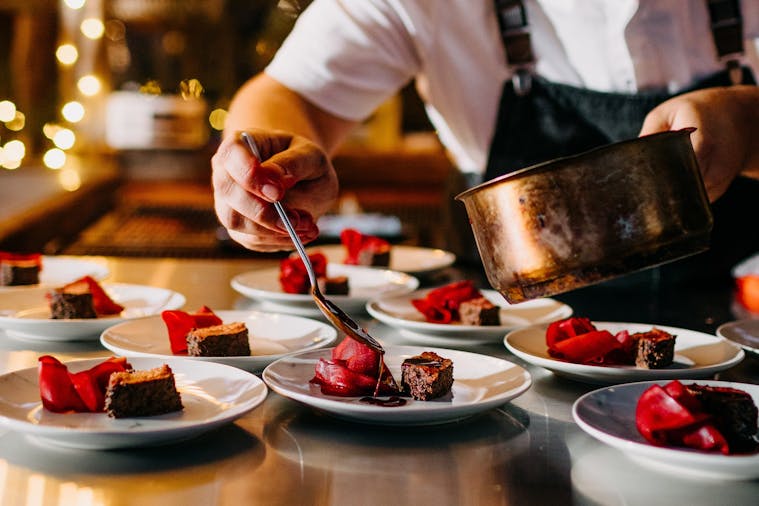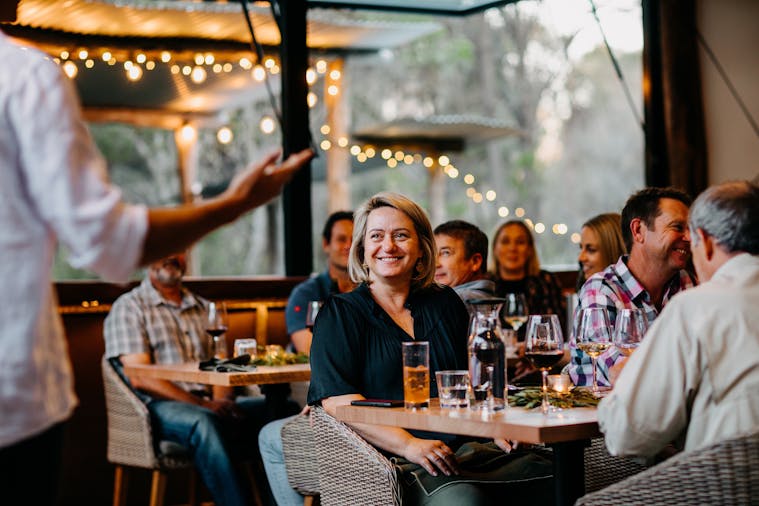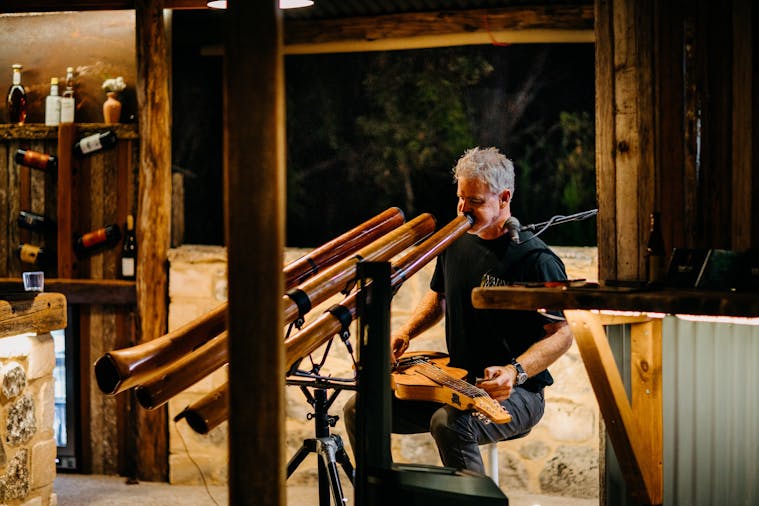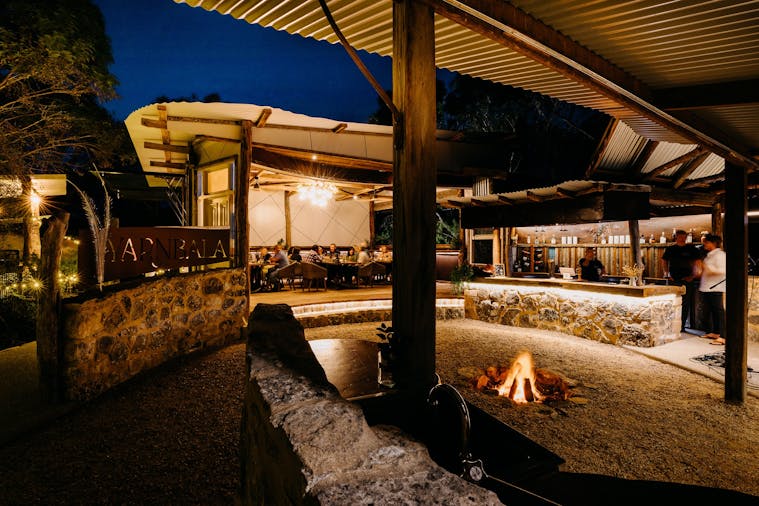 Flavours of Yarnbala
Price from $250
Overview
Discover and experience the incredible flavours of the wilderness in our tour and food immersion cooked and prepared over the coals by our private chef.

Flavours of Yarnbala is a stunning collaboration of nature's providence and other locally sourced ingredients coming together in a 9-course degustation for an immersive and unique dining experience.

Seated in the creative and artistic venue that is the central meeting place of Yarnbala, surrounded by the sounds and scenery of the native Australian bushland.

This experience is the pinnacle product on Eyre Peninsula and is sure to be one of your most memorable experiences to date.