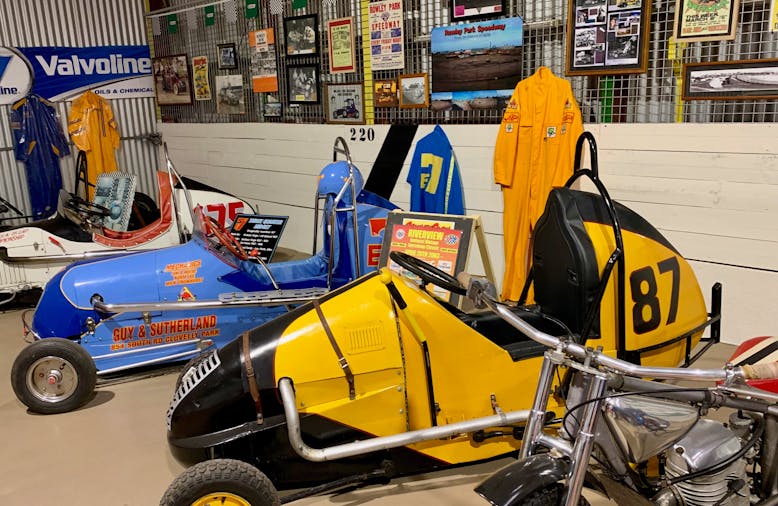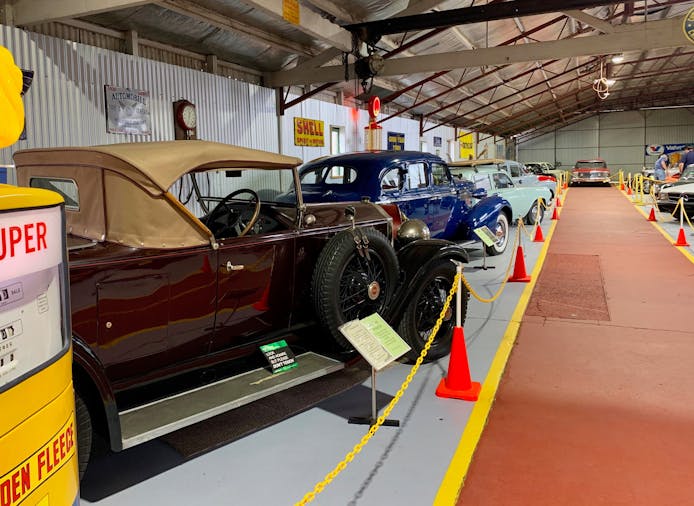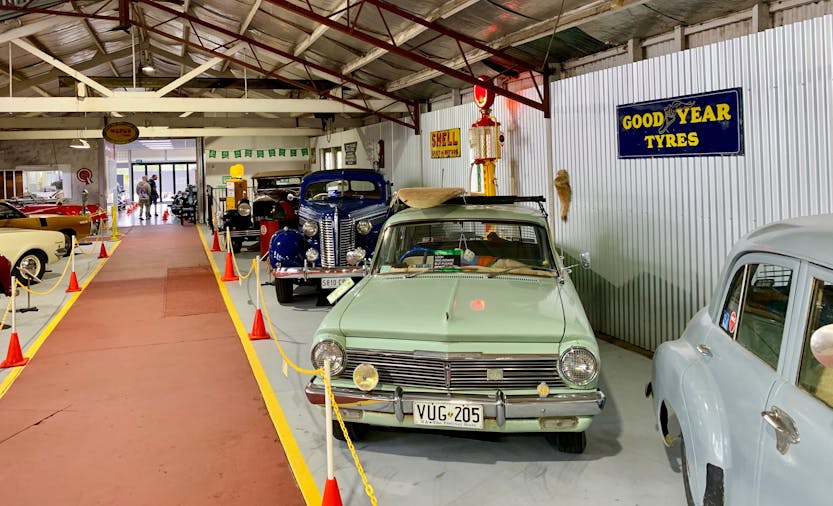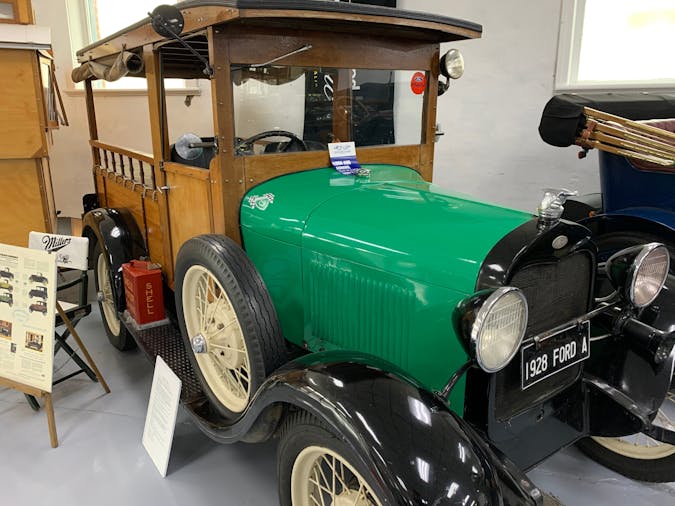 Gilbert's Motor Museum - Strathalbyn
Price from $6
Overview
Love everything automotive?

Motoring history, veteran, vintage and classic cars, motorcycles and motor sports vehicles are now on show in beautiful Strathalbyn.

The museum is an initiative of the Strathalbyn Tourism Association, a non-profit group promoting tourism in the town and surrounding area through events and sponsorship of local community groups.

The museum is housed in the historic building owned and used by the Gilbert family since the early 1900's until the business closed in December 2018. During this time the Gilbert's manufactured Treblig bicycles and motorcycles, sold home appliances, motor vehicles including Buick and Holden and farm machinery. They also had vehicle repair and bodywork facilities.

Glen Dix OAM has kindly donated his collection of motoring memorabilia to the Tourism Association and has agreed to become the museum patron. His collection will be displayed throughout the museum and in our library that will be known as the Glen Dix Library.

The museum will display vehicles sold new from the premises, veteran, vintage, classic and motor sports vehicles. Of particular interest will be the display of racing vehicles from Rowley Park Speedway, kindly organised by the Veteran Speedcar Club.


Price
From $ 6 to $ 8