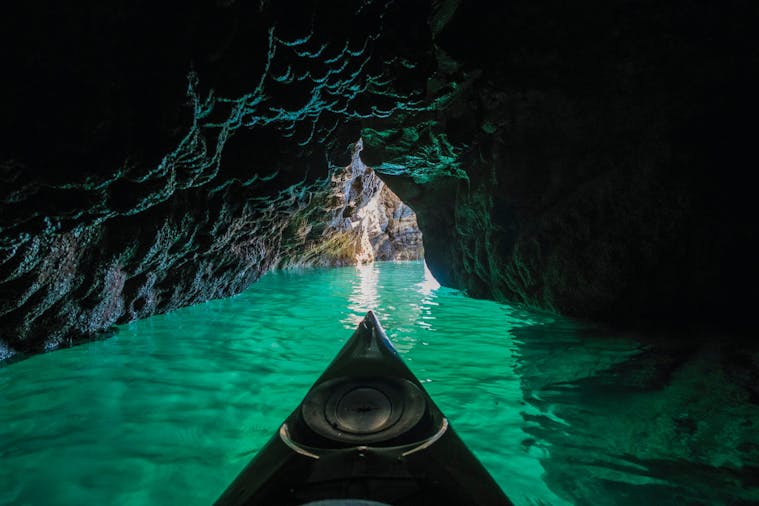 Overview
Steep coastal cliffs, old boat sheds and fascinating geological formations help make Second Valley unforgettable.

Second Valley's protected waters provide scuba divers with memorable diving experiences as they encounter fur seals and leafy seadragons.

Located 91 kilometres south of Adelaide, Second Valley is divided into two parts - the old mill on the main road and, down the valley to the sea, a tiny coastal port reminiscent of a Cornish fishing village. You'll also find local accommodation.

See more of the Fleurieu Peninsula – a coastal playground famed for its laidback lifestyle, beach breaks for surfers of all levels of experience, and top fishing spots.

It's a paradise for divers and snorkellers, with dramatic shipwrecks and stunning marine life, including the famed Leafy Seadragon.

Enjoy some of the best produce and vineyards in Australia. The Fleurieu Peninsula is home to some prestigious winemaking regions, including McLaren Vale. The history of winemaking in this region goes all the way back to 1842, and it consistently produces some of the best drops you'll ever taste.

There's also national parks, golf courses, top quality cuisine and more.
Features