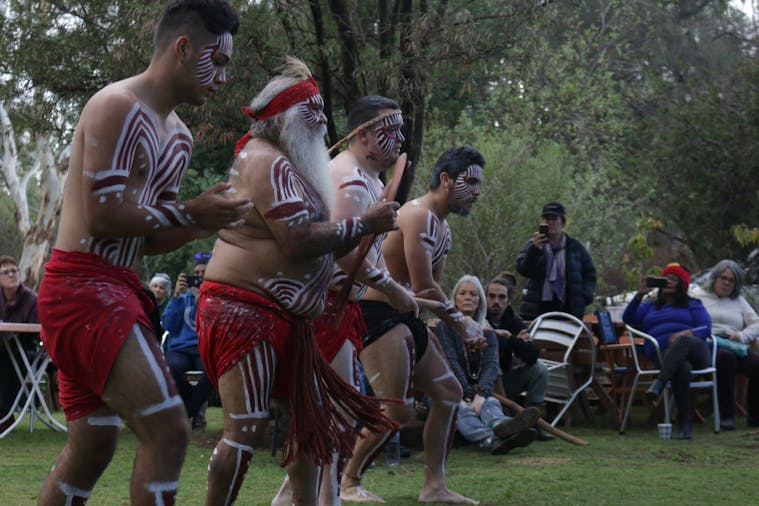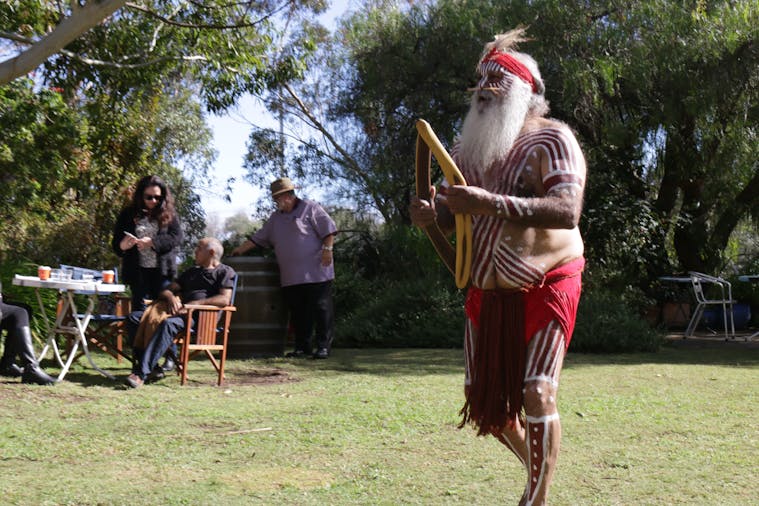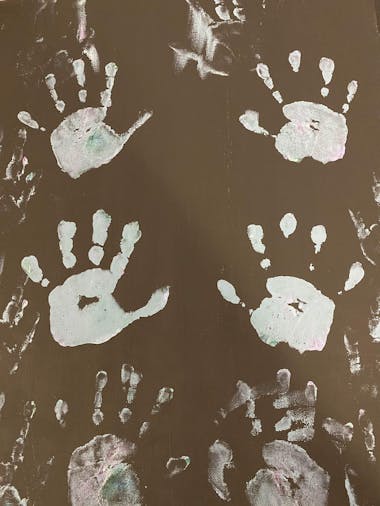 Red Poles and Spinning Yarns Aboriginal Arts Festival
21 Nov 2020 - 22 Nov 2020
Next Occurrence : 21 Nov 2020
Free
Overview
Red Poles and Spinning Yarns, an annual Aboriginal event at Red Poles represents many elements exhibited in November.

There will be the launch of the exhibition 'Alaapi Apinha' (meaning 'Many Hands') including a welcome to country. Many hands have joined to make the works for this, some individual and some collaborative. Each artist has different levels of experience, and have come together to learn from each other's talents and skills, using their heads, hearts and hands to create beautiful things including paintings, ceramics, weavings and other works.

An Arts Market representing stallholders from communities throughout SA will be held on the lawns with demonstrations of various crafts - weaving, basket making and feather flower works. Stallholders will include works from children from Indulkana in the APY lands and Kuarna youth groups from the Onkaparinga area.

There will be childrens' activities with story telling and dress up parades, along with large inflatable structures created by Evelyn Roth.

Live music on Sunday afternoon will feature Glenn Skuthorpe. A powerful Indigenous lyricist and composer who gives voice to those whose stories must be heard. A compelling performer whose playing style is captivating, engaging audiences in the stories behind his journeys.

These events give a rich layered experience with memorable, quality Aboriginal experiences, enhancing the understanding of this ancient culture.