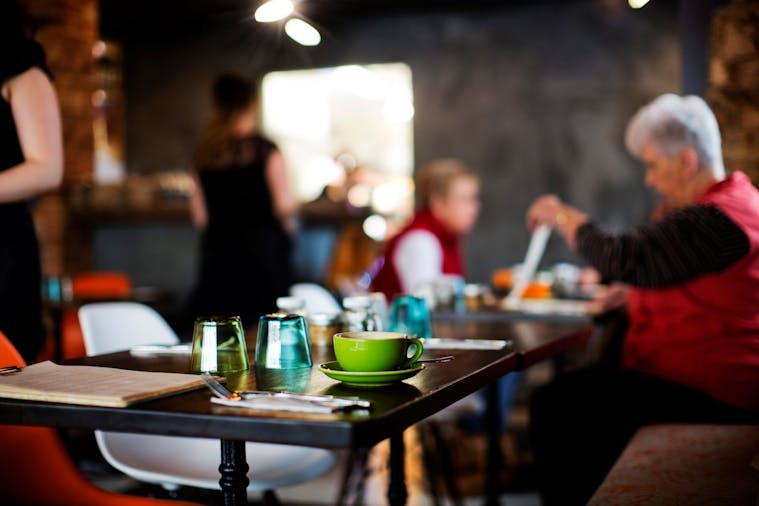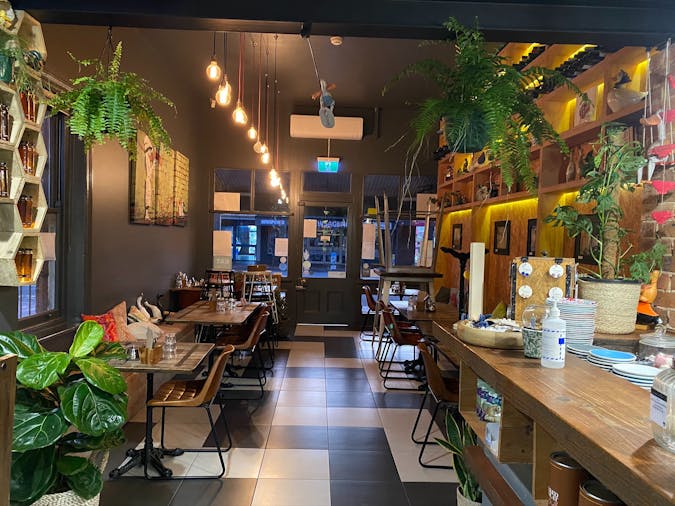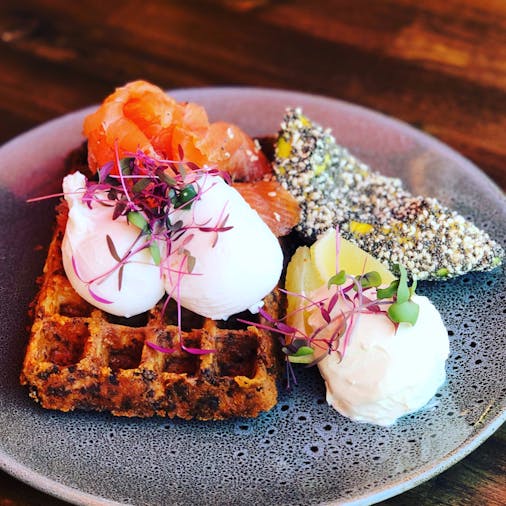 Overview
We believe at motherduck good food comes from a good place.
That is why we forage to find the best locally sourced produce.
So tuck in and taste the love
We do a wide range of food catering for all foodies weather it is gluten free, Paleo, Keto, Vegetarian, Vegan, or I just feel like a burger.