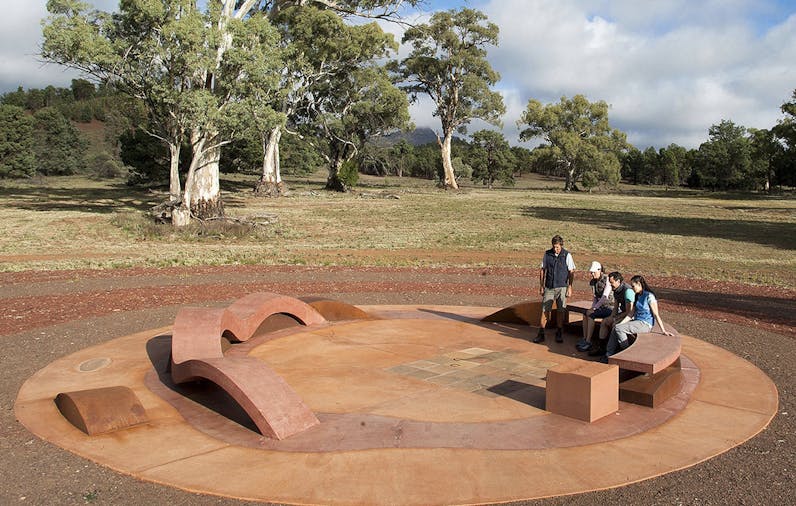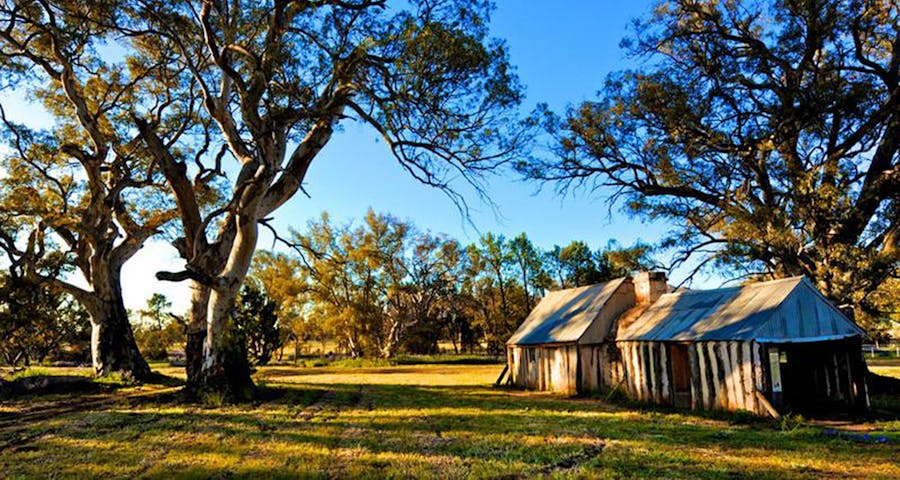 Ikara - The Meeting Place
Price from $45.00
Overview
Located in the heart of the Flinders Ranges National Park, Ikara - The Meeting Place is an award-winning public art space that shares an important story of the Adnyamathanha people. The Adnyamathanha community has widely endorsed sharing information with visitors about their land to encourage a deeper appreciation of Aboriginal culture.

This contemporary artwork represents the first attempt within the Flinders Ranges (and South Australia) to acknowledge and interpret the impact of pastoralism on an Indigenous community. Ikara provides an inspirational space where Adnyamathanha people can share their culture with park visitors and discuss the role played by their community as the pastoral industry developed.

Ikara is the second stage of the award-winning "Living with Land Interpretive Trail". Its presence at Old Wilpena Station, one of the best-preserved pastoral heritage sites in Australia, reinforces its moving story, as this land is also of spiritual significance to the Adnyamathanha people. The Adnyamathanha people translate the word Wilpena as Ikara meaning 'meeting place'.
Price
From $ 45.00 to $ 45.00
2 hour Aboriginal Guided walk from Wilpena Pound Resort to Old Wilpena Station including the Ikara Meeting Place monument. Includes full commentary and a bottle of water. Min 2 adults.