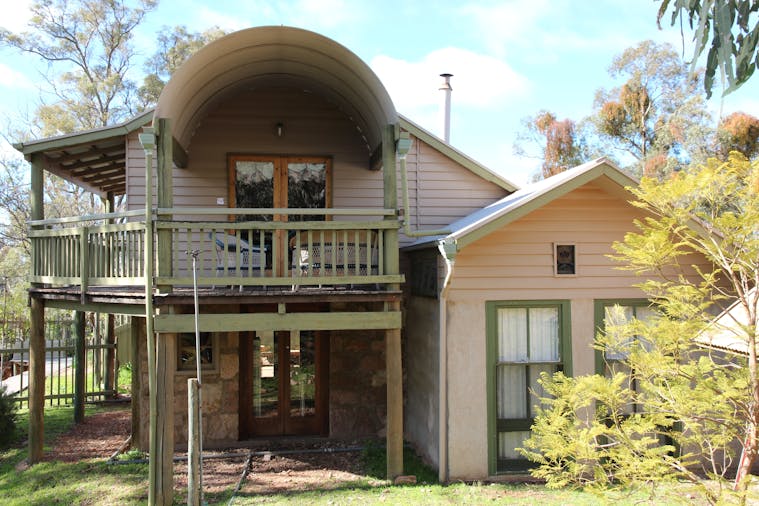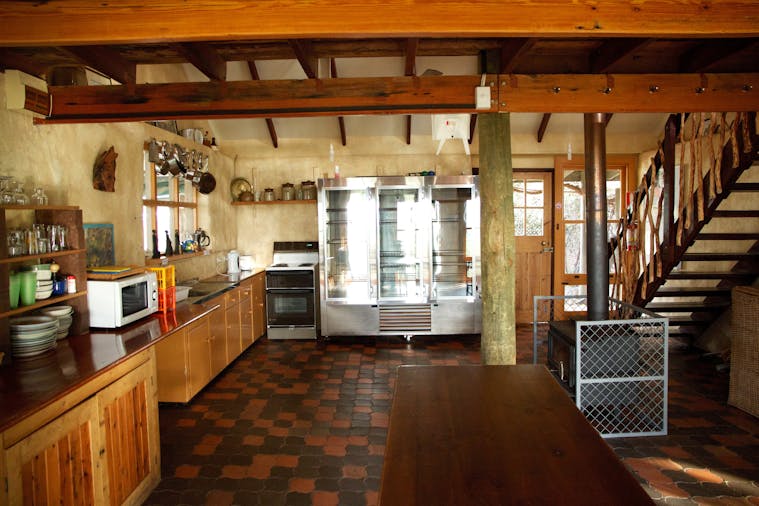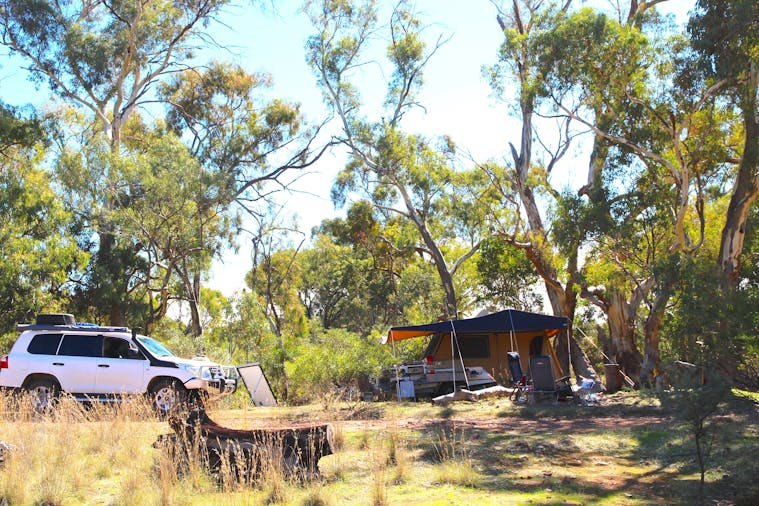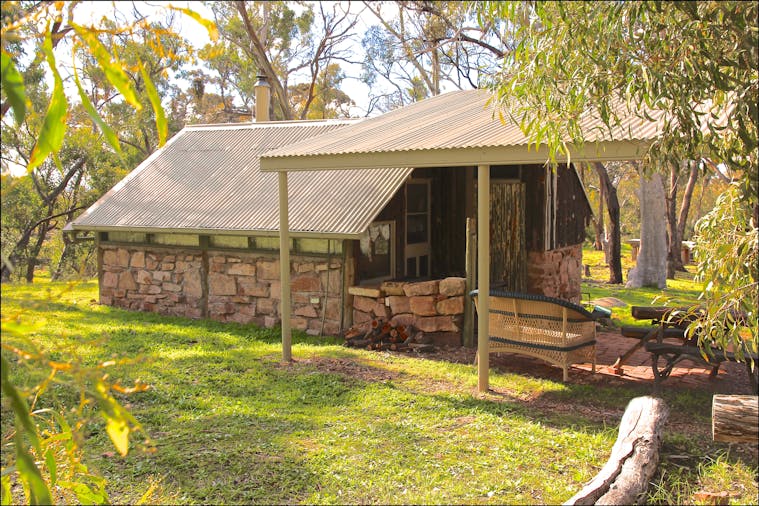 Kookaburra Creek Retreat
Price from $95
Overview
Kookaburra Creek is a stunning, privately owned property, offering accommodation, bush camping and a welcoming stay. We're just 10 kms north of Melrose, situated at the base of the majestic Mt Remarkable, in the Southern Flinders Ranges.

Our family run retreat is set on 80 acres of picturesque bushland with Mt Remarkable National Park on 3 sides. Abundant in wildlife with so much natural beauty to be discovered and explored.

This is your opportunity to experience some memorable time in a relaxed atmosphere with family and friends.

Our Retreat is a bird watchers and nature lovers paradise. Perfect for Family get togethers, Reunions, Work Retreats, Bushwalkers, Church/Meditation Groups, School camps, Youth camps and Scouts.

We offer a range of self-contained accommodation types, with several dwellings to suit either individuals, couples, families or groups.

The Melrose to Wilmington Rail Trail passes the property, giving a pleasant, easy ride into town.
Our neighbouring Willowie Forest has a network of Bike Riding and Walking Trails.

Whether you're visiting for an adventurous Hiking trip, Mountain Biking, or to just simply unwind and relax, Kookaburra Creek offers a unique, peaceful, down to earth holiday, away from the rest!

A secret hideaway, waiting to be discovered….
Features
Price
From $ 95 to $ 560