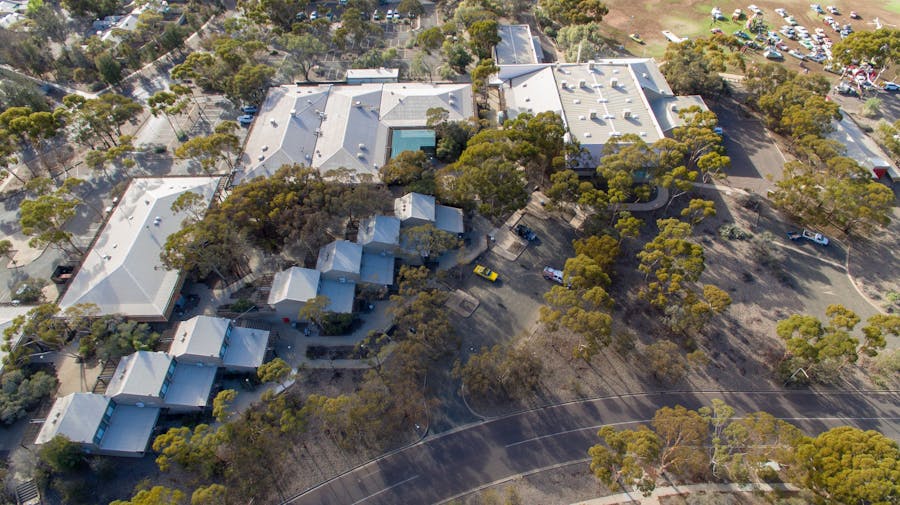 Leigh Creek Outback Resort
Price from $115
Overview
The Leigh Creek Outback Resort is located in the picturesque Northern Flinders Ranges, South Australia. This is the perfect location for your next holiday or an ideal stopover, offering a range of accommodation, including one of the best resort pools in the world! With a fitness centre, motel, cabin, tennis courts and quality meals in Cafe, restaurant or bar dining.

Discover our region's natural beauty and rich heritage with a direct connection to the Flinders Ranges and less than an hour's drive from the iconic Prairie Hotel, Blinman Mines, Historic Beltana and Marree!

It's your last piece of luxury before heading up to Lake Eyre or Birdsville!


Price
From $ 115 to $ 200.00