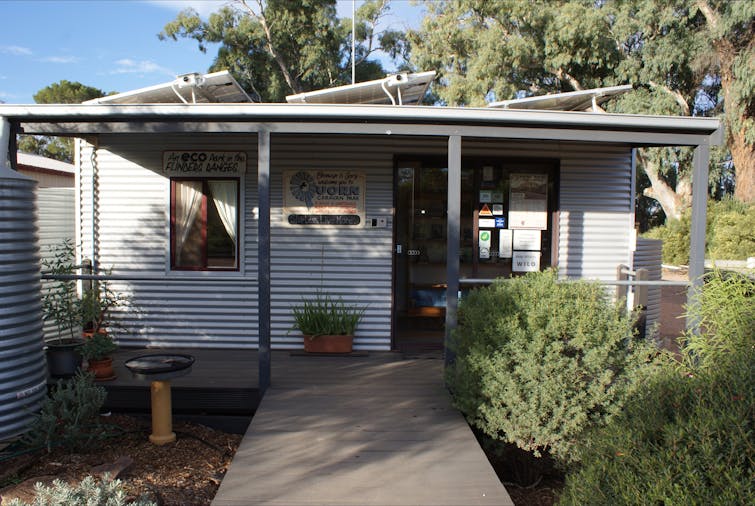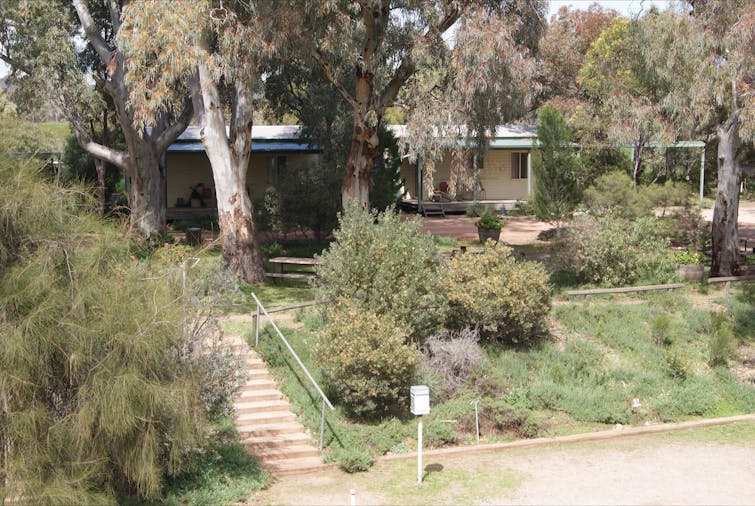 Quorn Caravan Park
Price from $25
Overview
Due to current health advice on social distancing, please contact us for the most up to date information regarding opening times and services.

Surrounded by parklands, Quorn Caravan Park is peaceful and beautiful.

Relax among native gardens. Enjoy local birdlife.

Wander into historic Quorn. Ride the Pichi Richi Railway.

Dine out or eat in. Treat yourself at one (or all) of our pubs and cafes.

Centrally located between Mount Remarkable and Ikara-Flinders Ranges National Parks, Quorn Caravan Park is an ideal base to explore the Flinders Ranges.

Bushwalking, mountain biking and 4WD tracks and tours – you'll be rewarded with great adventures and spectacular views.

Settle in around our seasonal communal campfires with new and old friends and watch the outback sky turn into millions of stars.

Caring for you and your environment, you'll experience authentic South Australian hospitality with Gary and Bronwyn.
Price
From $ 25 to $ 140