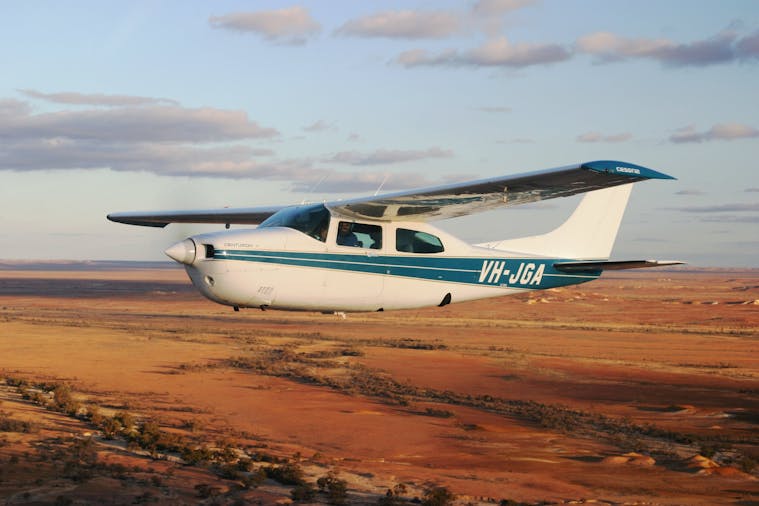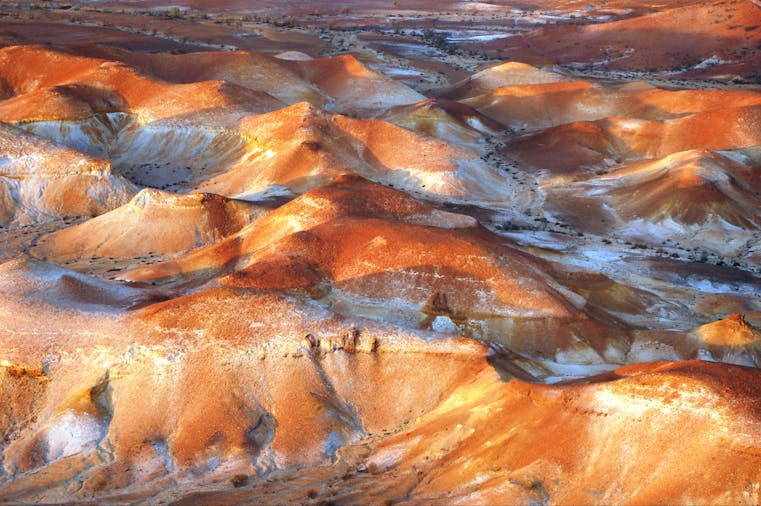 Overview
The Anna Creek Painted Hills is a spectacular and recently discovered section of the pristine Breakaways country in the far north of South Australia. Breakaway country appears around Coober Pedy, Oodnadatta, Copper Hills, Arckaringa Hills, William Creek and Evelyn Downs.

The Anna Creek Painted Hills offers an amazing sight by air. It is a rocky outcrop of large and small hills, which emerge suddenly out of a flat, desert landscape. The area can only be accessed by air, due to its fragility and natural beauty.

Air access tours to the Anna Creek Painted Hills is available through Trevor Wright of Wrightsair, from William Creek, Coober Pedy and Arkaroola.