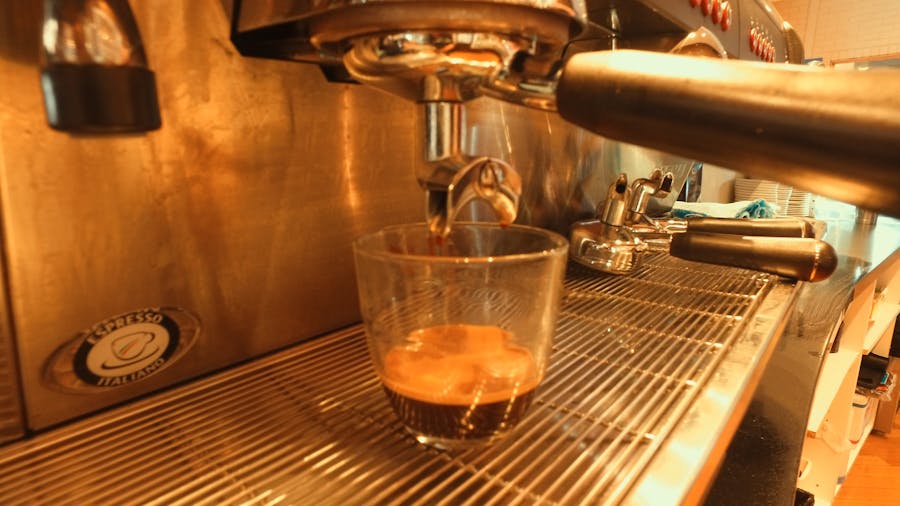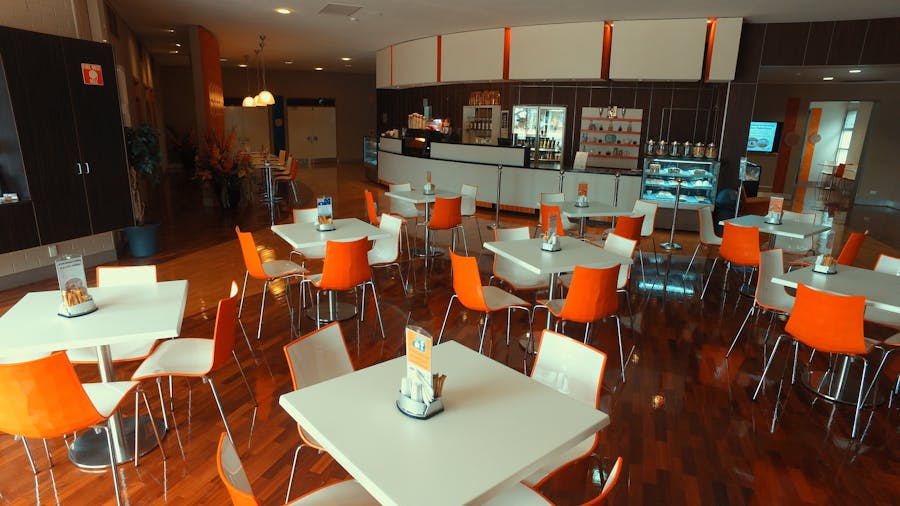 Overview
The Dunes Café is situated in the heart of Roxby Downs and is the perfect place for breakfast, lunch, and morning/afternoon tea. It caters for approximately 70 people, with inside and outside seating available.

Not only does the Dunes Café make the best coffee, but they also have milkshakes, thick shakes, iced drinks, soft drinks, and juices available. Feast your eyes upon the cakes, slices, muffins and cookies on offer in the front fridge, perfect to accompany your morning and afternoon coffee.

Don't forget to join our VIP Coffee Club, buy 10 hot drinks and get the next one for free!

Opening Hours
Monday - Friday 8am to 5pm

Saturday and Sunday 8am to 2pm

Public Holidays 10am to 2pm

Closed Christmas Day & Good Friday

An all-day breakfast and lunch menu is offered from 8am until 2pm Monday to Friday and 8am until 1.30pm Saturday & Sunday.

Coffee and cake is served until 4.45pm weekdays and 1.45pm weekends.

The Café also boasts a separate Play Café with play equipment for children under 5, providing a great family environment.