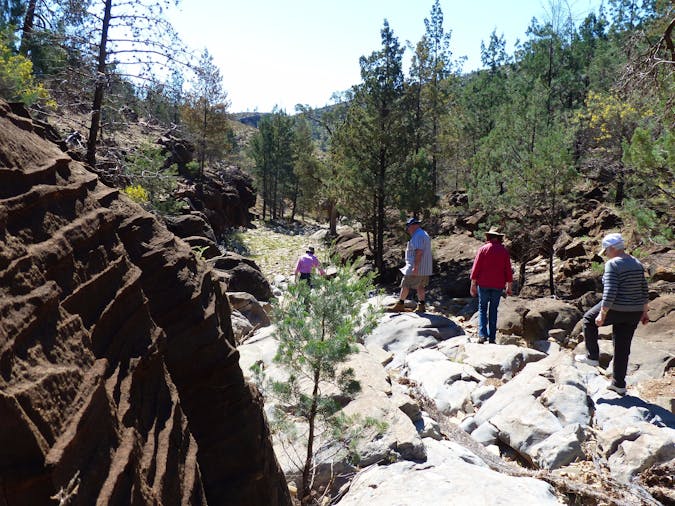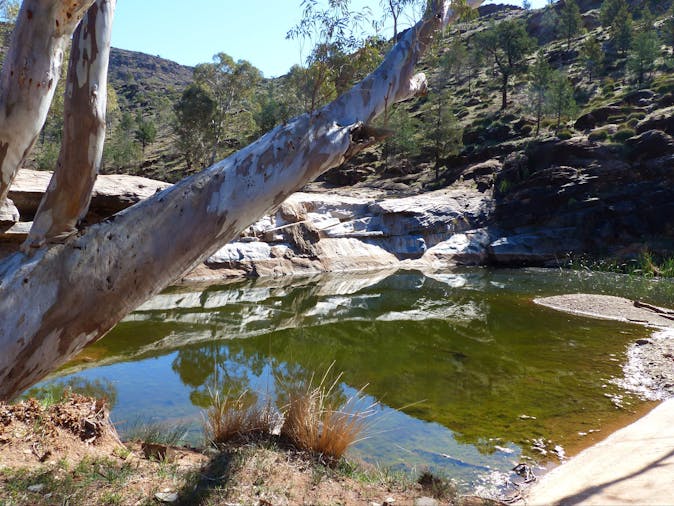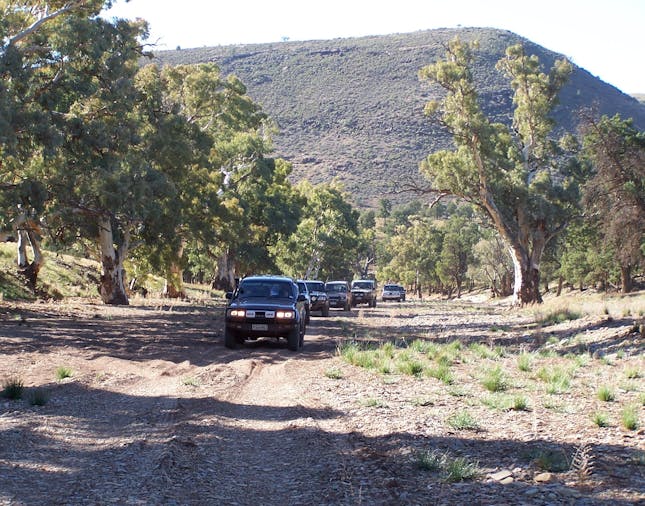 Alpana Station Blinman Pools Tour
Overview
Alpana Station Tours offers two special ways to visit the iconic Blinman Pools: guided drive/guided walk and guided drive/self walk. Be driven across Alpana Station in a luxury Toyota Landcruiser as close as possible to the top pool, or second pool, of the Blinman Pools walk and choose to either enjoy a guided walk to the big pool, or first pool, and return to the vehicle for the drive back

OR, be guided to the second pool and walk yourself on the Blinman Pools walk back to your waiting vehicle at Angorichina Village.

These options are the perfect way to see the Blinman Pools with only half the walking distance and time of completing the usual return walk from Angorichina Village.