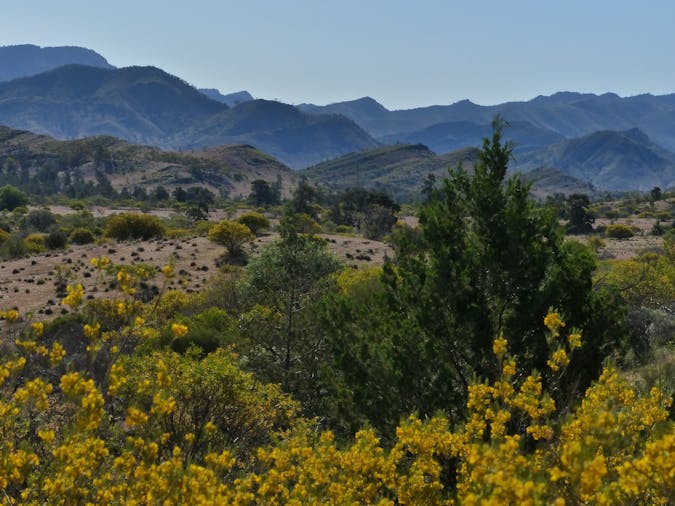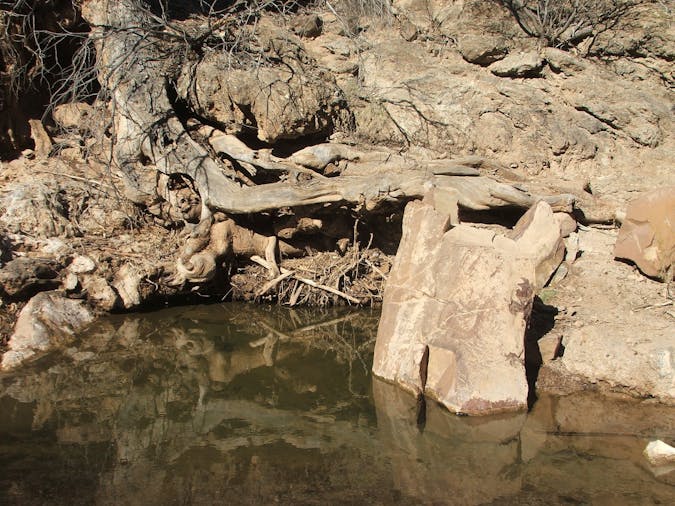 Alpana Station Half Day Eco Tour
Price from $115
Overview
Enjoy a half day tour exploring the natural beauty of the Alpana Station area in the Flinders Ranges. Experience the Bald Range Lookout, learn about family history and property management, flora, fauna, geology and see the natural springs.

Operates: Daily from Alpana Station in the morning 9am to 1pm or afternoon 1pm to 5pm.
Price
From $ 115 to $ 115
Derived from 1 person rate.