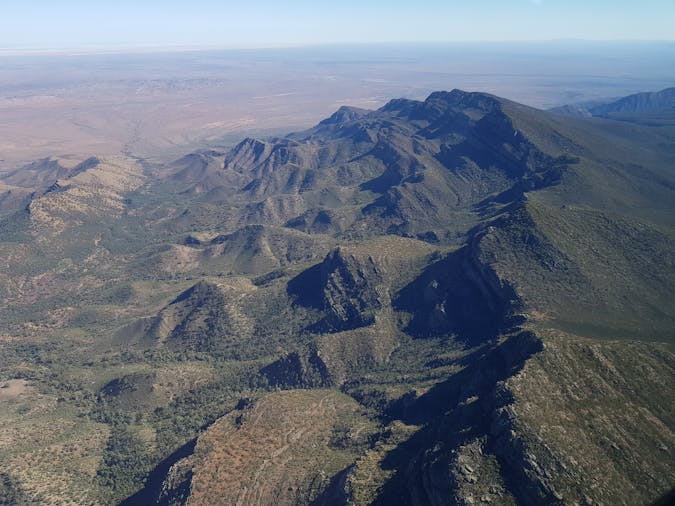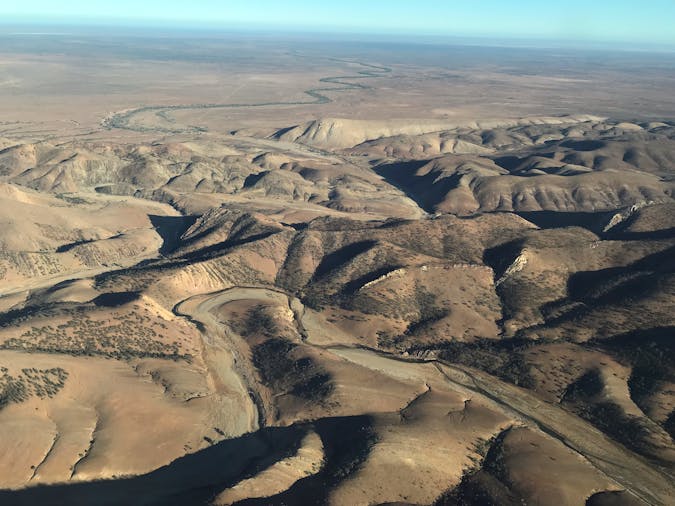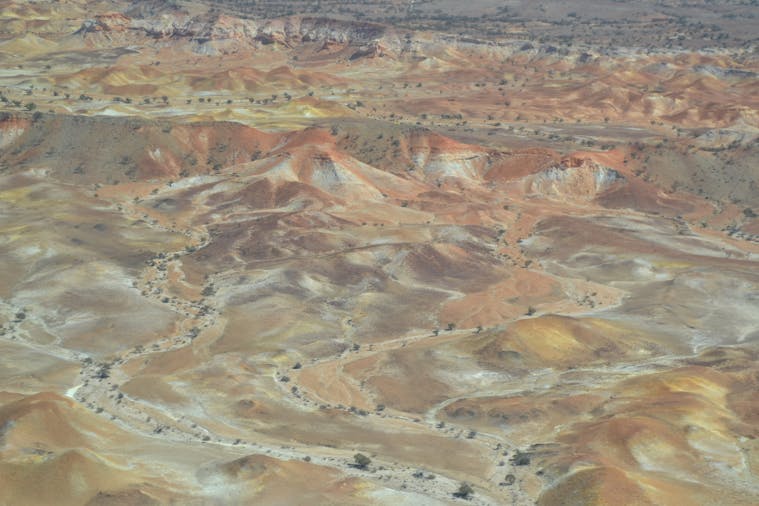 Overview
Arid Air is a scenic flight, tour and charter company that operates out of Port Augusta, SA and Birdsville, QLD. We specialise in personalised flights and tours throughout outback South Australia and Queensland. We offer a unique outback experience in high wing aircraft where everyone gets a window seat. We offer flights from a few hours up to several days. Our professional pilots have extensive local knowledge and provide commentary on all aspects of the vast outback.

Our day scenic flights explore the vast outback of South Australia and South Western Queensland. Tours depart from both Port Augusta and Birdsville, with the main focus on Kati -Thanda (Lake Eyre). Our tours will show you much more than along the way, with views of channel country, mountain Ranges, large natural water holes, wildlife and more. All along the way we encourage interaction with your pilot as he explains the natural wonders of the vast outback

The multi day tours are a unique and special way to view this vast country giving you access to remote locations with views that can only be appreciated by air. Imagine having an aircraft and pilot at your disposal to explore this magnificent country of ours.