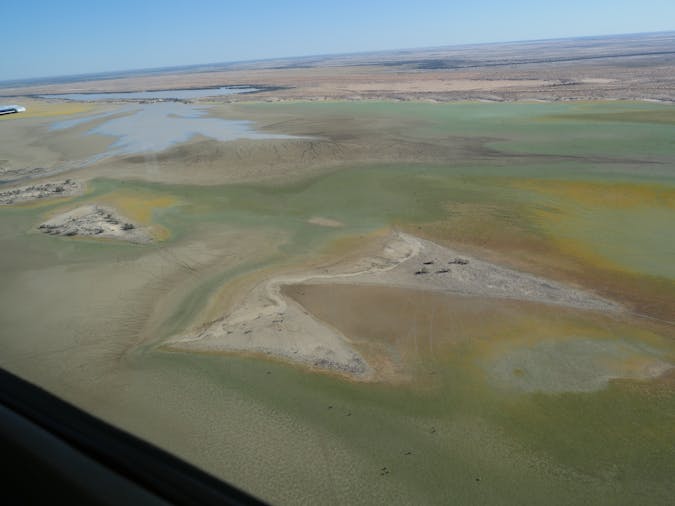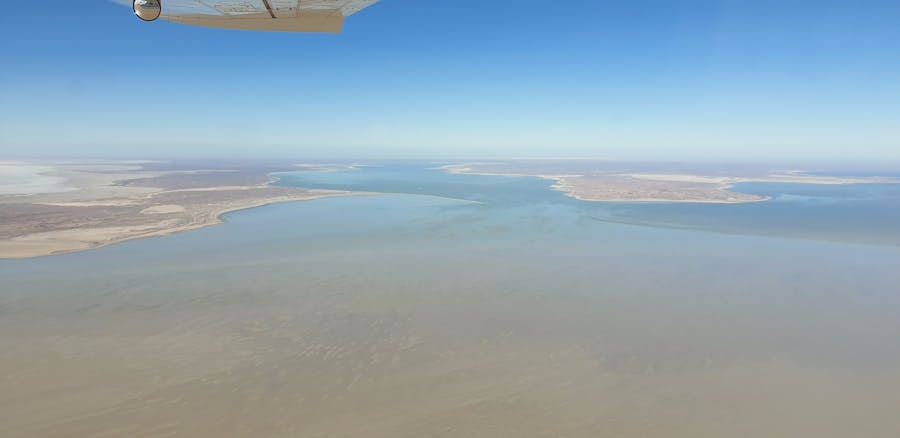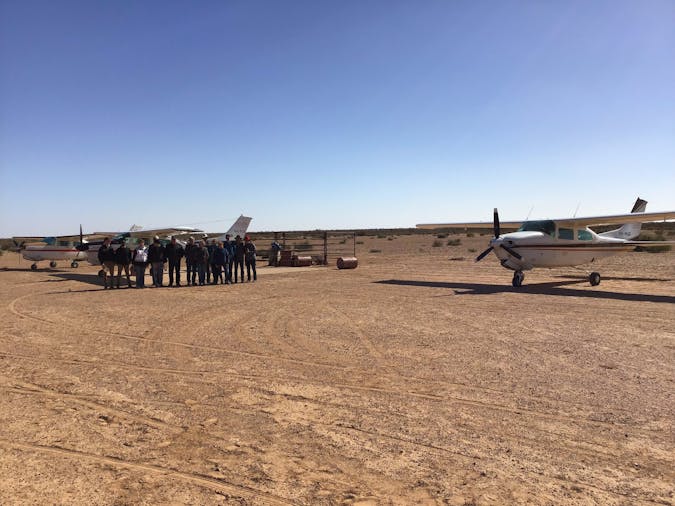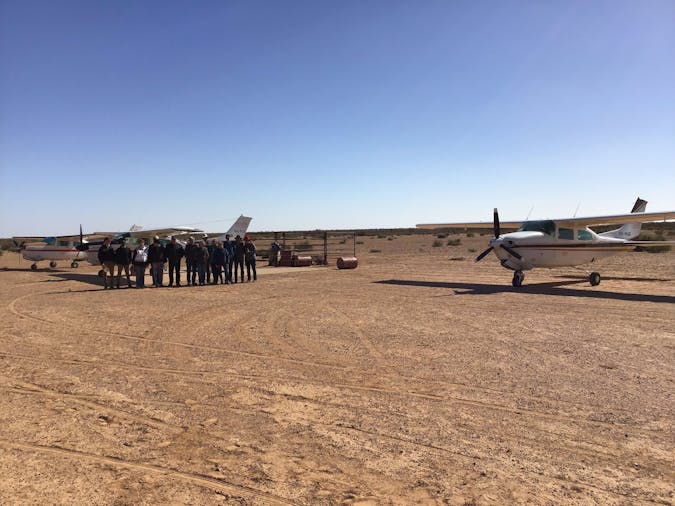 Overview
Arid Air - "your experience your way". We ensure you receive the ultimate customer experience on a personalised tour designed by you, to suit your needs and budget.
You can choose from one of our existing tours and adapt it or just tell us where you want to go and we will plan it to for you.
We are passionate about the Australian outback. It is a vast country out there to explore, and a large portion of it is not accessible by road and therefore can only be seen and appreciated from the air. We are able to land in areas as long as there is a suitable airstrip. What better way to do it this than flying on a customised Arid Air Tour.