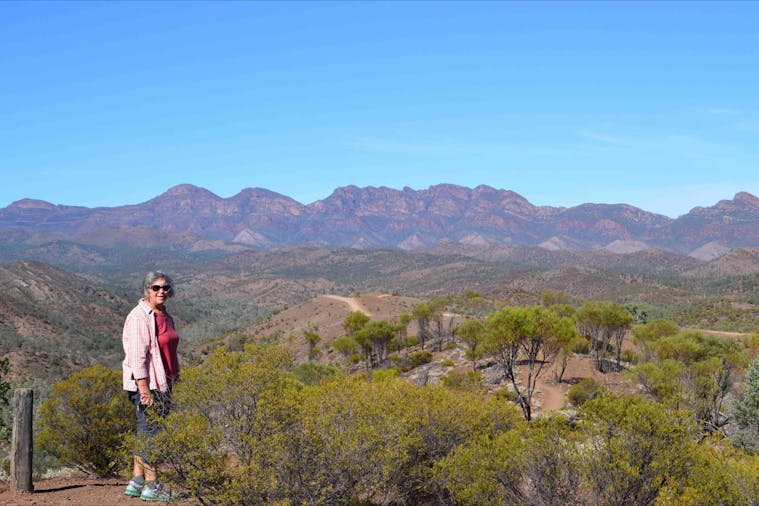 2 Day Yorke Peninsula Tour
Price from $990
Overview
Yorke Peninsula covers a huge area starting at the fishing town of Port Broughton in the north to the stunning Innes National Park with its sweeping beaches and rugged cliffs in the south. We spend two days exploring this magnificent peninsula.

Tour highlights include travel via Port Wakefield to the Yorke Peninsula. Enjoy morning tea in Port Wakefield one of South Australia's best known holiday areas. Continue to Innes National Park via Moonta and Maitland visiting the Gap and Tiparra Rocks. Port Victoria is our last stop before overnight accommodation at Marion Bay or camping at Innes National Park. On day two head into Innes National Park for a look at the spectacular ancient coastline. From Innes National Park begin return trip back to Adelaide following the scenic drive to Edithburgh, stopping at Kangaroo Island Lookout before following the coast through Port Vincent and Ardrossan to Port Wakefield arriving in Adelaide at approximately 6pm.

Operates: On demand, 8am on day one to 6pm on day two. Tag along tour available.
Features
Air Helicopter and Balloon Tours
Nature and wildlife
Adventure and Outdoors Tours
Sightseeing Tours
Cruises Sailing and Water Tours
Cultural and Theme Tours
Food and Wine Tours

Price
From $ 990 to $ 990
Derived from 1 person rate.