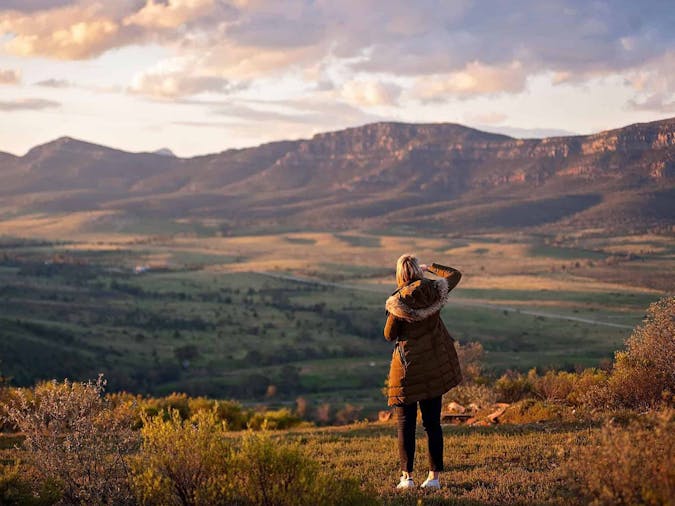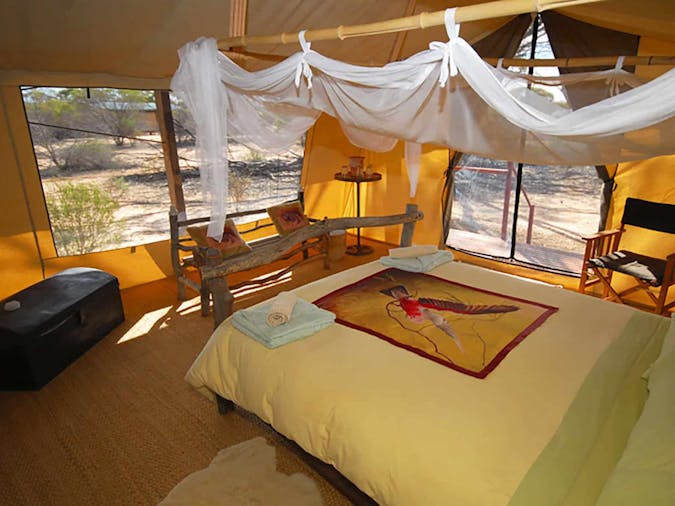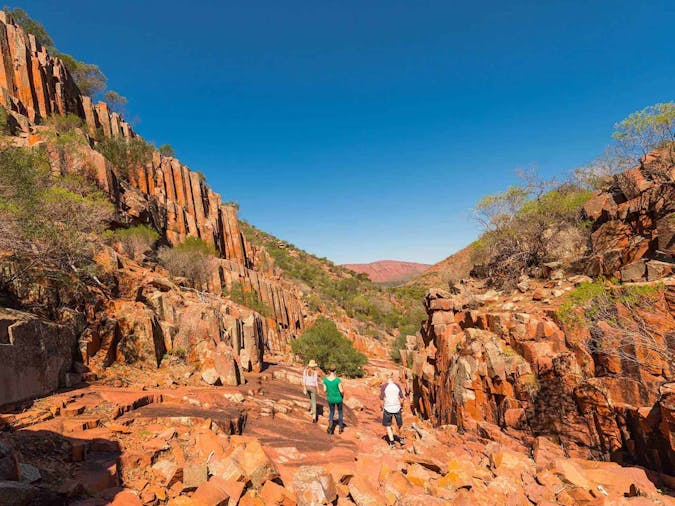 Great Ranges of South Australia (4 days)
Price from $4750
Overview
The Flinders and Gawler Ranges of South Australia are two very special and unique geological regions as ancient as Australia itself. The Flinders Ranges, the largest in South Australia, were created by seismic activity while the Gawler Ranges are an age old volcanic landscape with spectacular gorges and rocky outcrops.

You will be amazed at how they are unlike anything else you have seen, yet at the same time quintessentially Australian. Join Kirkhope Aviation for a remarkable 4-day exploration of these ranges with expert local guides and gain a new appreciation for our great country.
Features
Adventure and Outdoors Tours
Air Helicopter and Balloon Tours
Nature and wildlife
Sightseeing Tours
Walking and Biking Tours

Price
From $ 4750 to $ 4990
Please check website for current tour price information.