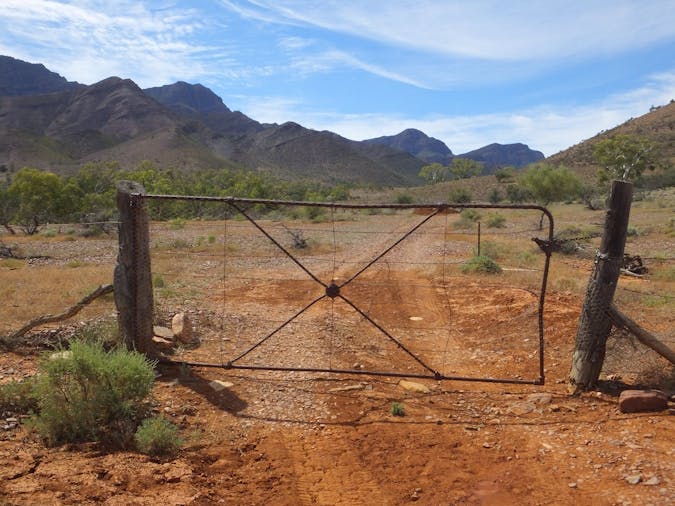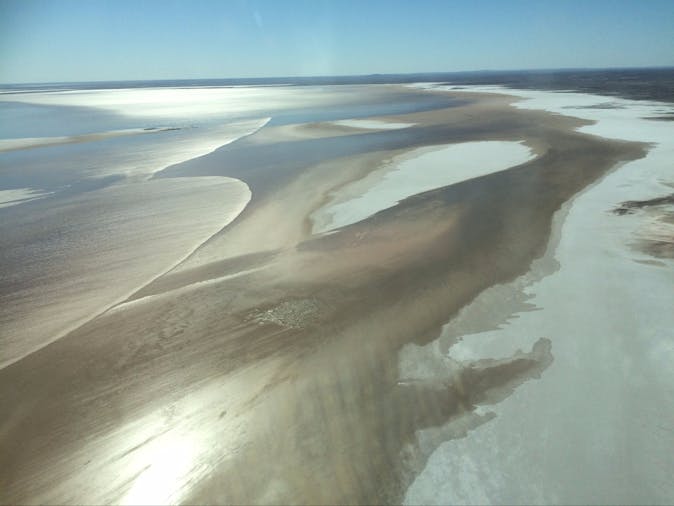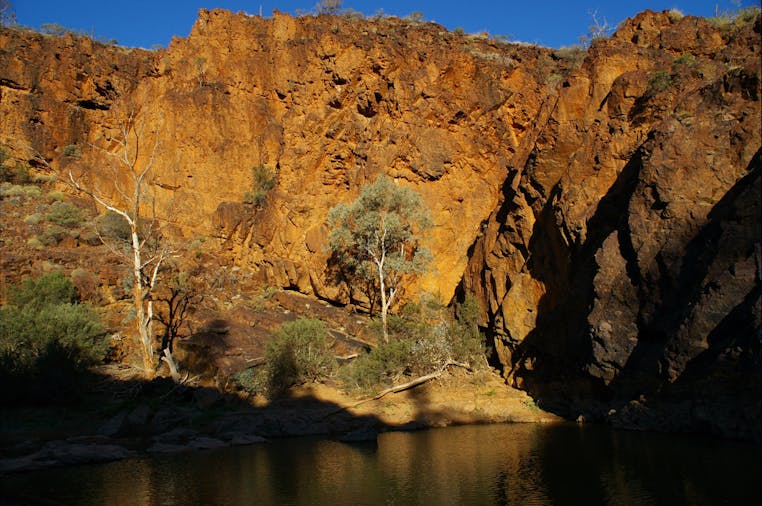 5 Day Tour Flinders Ranges and Outback
Price from $3850
Overview
Tailor made tour over five days and four nights - travel to Coober Pedy, William Creek and visit Lake Eyre before exploring Arkaroola and Wilpena Pound in the Flinders Ranges. The tour is fully accommodated - with ensuite and air conditioned rooms.

Day One - Adelaide to Coober Pedy via Portt Augusta and Woomera, visiting the Breakaways after arriving in Coober Pedy. Overnight in underground accommodation.

Day Two - Morning in Coober Pedy - visit Old Timers Opal Mine Museum, Big Winch Lookout and Underground Catholic Church. Travel to William Creek via Anna Creek Station and picnic lunch at Lake Cadi. 4WD to Halligan Bay - western edge of Lake Eyre after arriving at William Creek.

Day Three - 60 minute scenic flight over Lake Eyre. Drive to Lake Eyre South on the way to Arkaroola via Farina, Marree, Lyndhurst and Copley.

Day Four - Four hour Ridge Top Tour at Arkaroola then head to Wilpena Pound Resort via Blinman and stopping at Stokes Hill Lookout.

Day Five - complimentary 30 minute flight over Wilpena Pound. Travel through the Brachina and Bunyeroo gorges before visiting the Clare Valley on the way back to Adelaide.