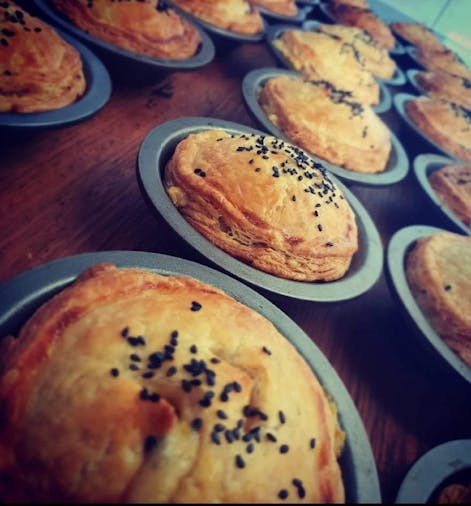 Overview
A unique friendly pop up kitchen based on Kangaroo Island.
Delight your taste buds with our fresh home made produce where quality matters.
Delicious cakes and sweet treats to satisfy your senses along with hearty pies and pastries all to be washed down with a hot steamy coffee made using local South Australian roasted coffee beans
We offer a range of quality hot drinks too to suit all customers

Enjoy your scrumptious treat with a spectacular view whilst your on Kangaroo Island - Natures Paradise.