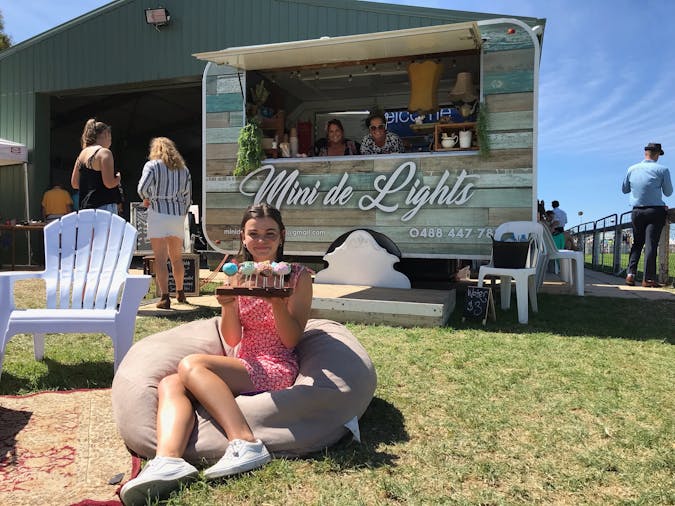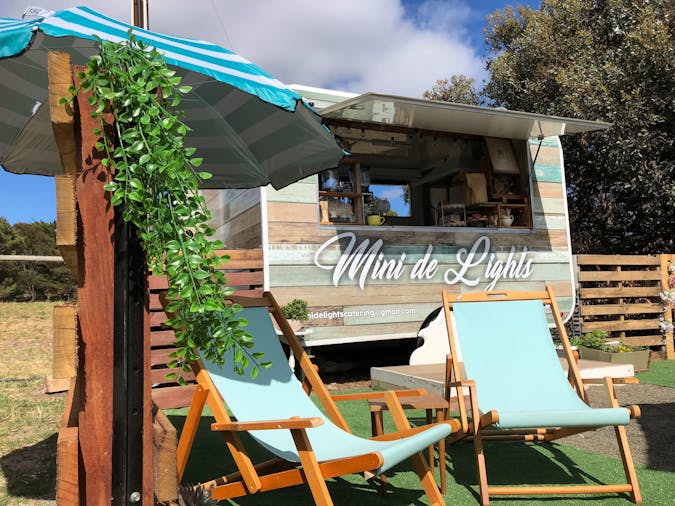 Overview
Pop up Kitchen and bar set in a quirky caravan , located at two special destinations on KI.
Open all year round at Kangaroo Island Spirits and at Emu Bay, beachfront.
Serving street food bites, desserts, coffee and cocktails.
Sunset sessions on the beach with a bite to eat and with a drink to start or to finish the day.
Check Instagram and Facebook for opening times.