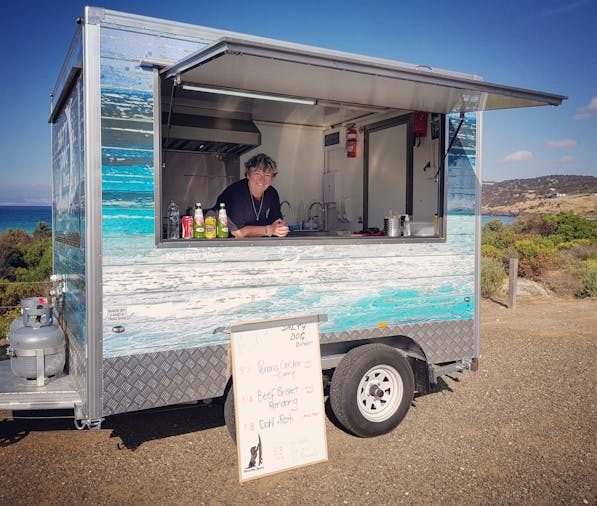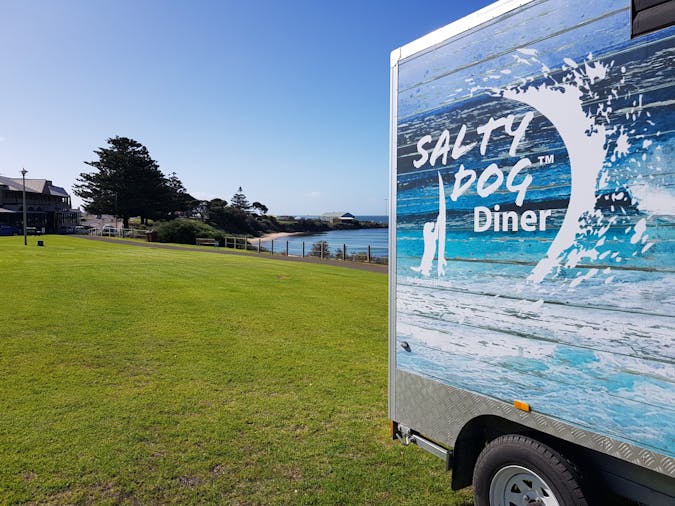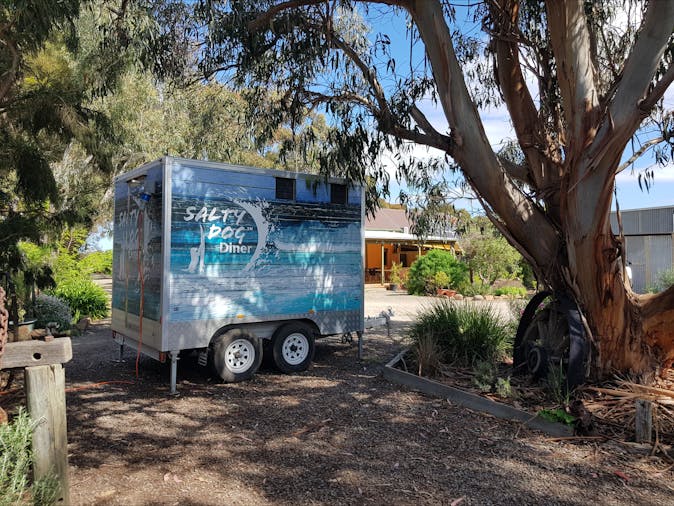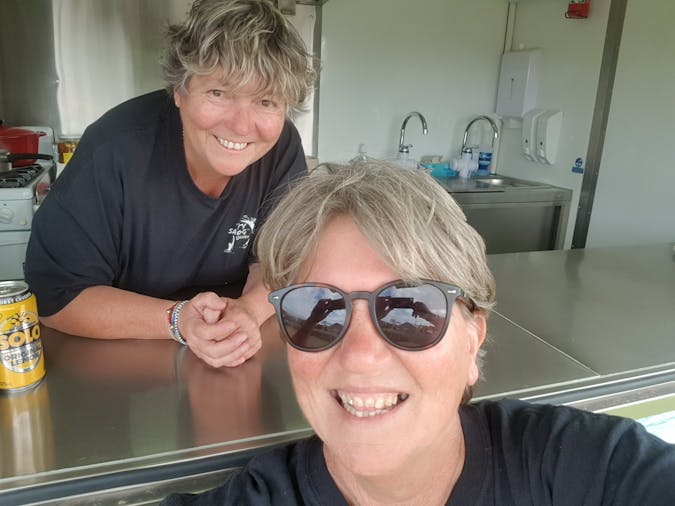 Overview
Salty Dog Diner is a food trailer offering street food utilising the amazing local produce of Kangaroo Island.
At present as of mid October 2020, you can find us on the weekends, at KI SPIRITS Distillery, Cygnet River.
Salty Dog Diner as well as serving hot food from the van also has a 'Take Home Ready Meal' Menu.
Our menus change regularly according with what is in season and available.
Times, locations & menus will be updated on Tuesday evenings via our social pages - Facebook & Instagram.