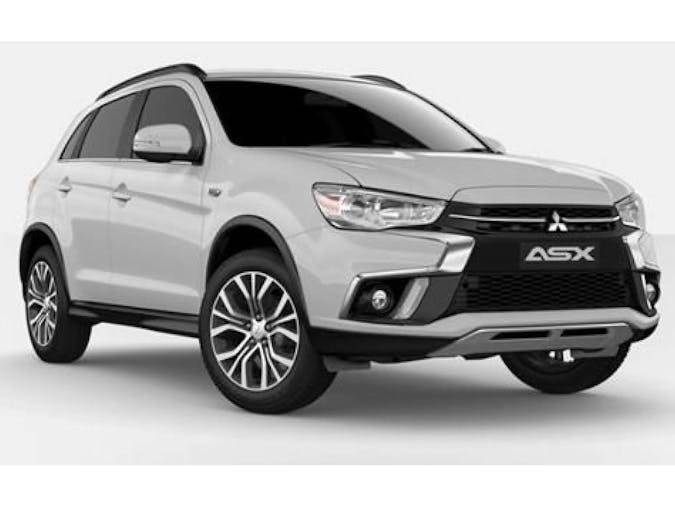 Kangaroo Island Connect Car Rental
06 Apr 2020 - 06 Apr 2021
Price from $68.00
Overview
Welcome to Kangaroo Island Connect Car Rental. We offer competitive hire car rates on 5 Seater and 7 seater SUV's. kic Hire Cars are available from all ports and our friendly staff will meet you at the ferry terminal. You must have a valid Drivers Licence. For all terms and conditions please visit https://kic.com.au/rental-terms/

Mitsubishi ASX (5 Seater) From $99 per/day
This small SUV has a stylish look with fashionable front grille and shimmering chrome highlights turning heads while you are driving from an amazing spot to the next exotic landscape of Kangaroo Island.

Mitsubishi Outlander (7 Seater) From $132 per day
The Mitsubishi Outlander is easy and comfortable to drive on long trips, built for your family holiday with generous cabin and luggage space. Its design has broad vision out of the windows allowing you to take in the beautiful landscape and wild life of Kangaroo Island.

Mainland car rentals are available from just $68.00 per day.

Due to current health advice on social distancing, please contact the business for the most up to date information regarding opening times and services.
Features
Quality Tourism Accredited Business

Australian Tourism Export Council
Visitor Information Centre

SA Tourism Kangaroo Island

Price
From $ 68.00 to $ 132