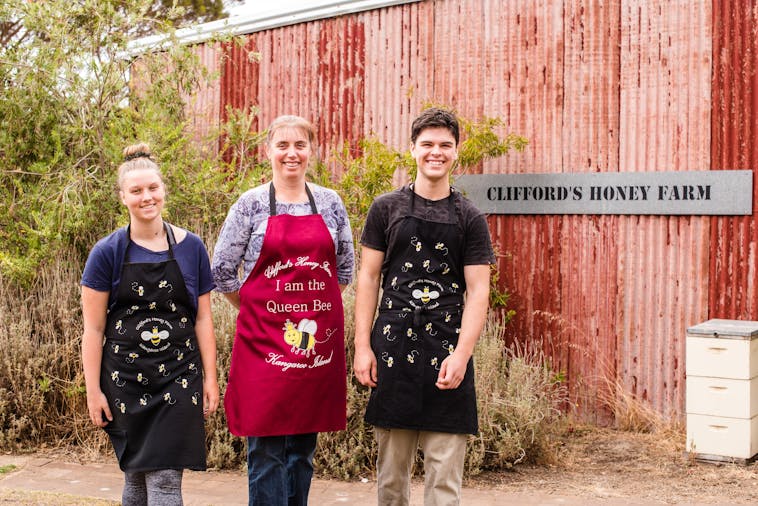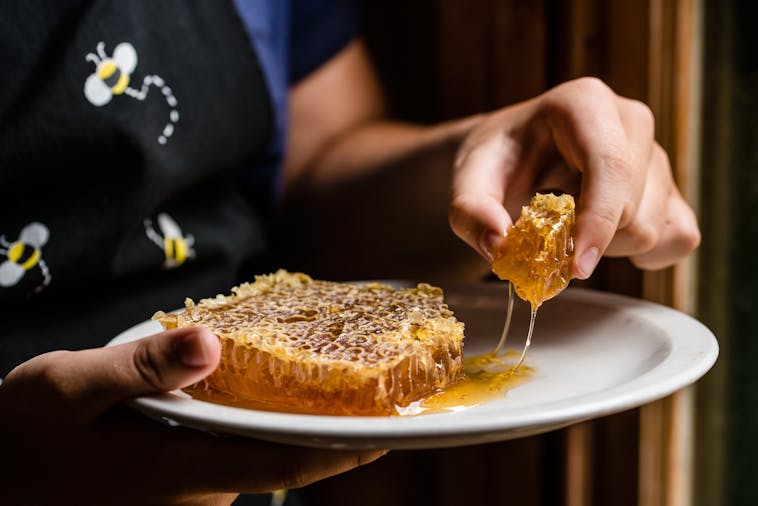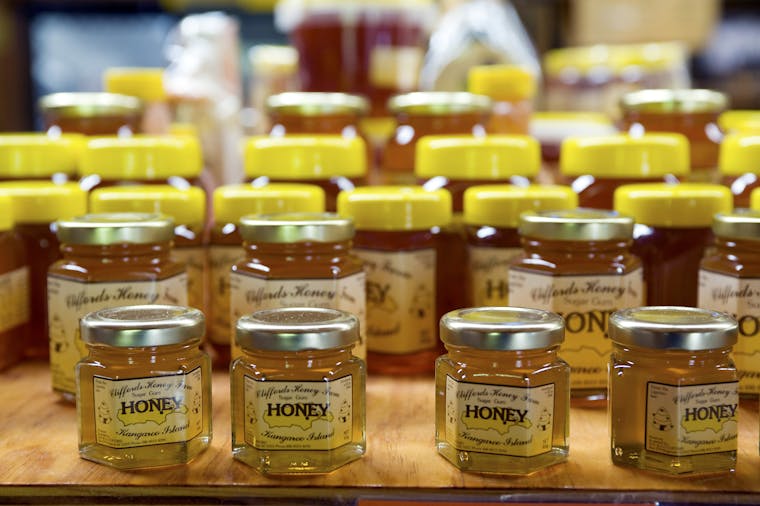 A Taste of Clifford's Honey Farm
Overview
As you begin the tour of the honey shed you receive a home-made honey ice-cream to enjoy eating while hearing about our farm and the famous Ligurian Honey Bees. You also learn about how a beehive works and how they harvest different types of honey during the honey season.

Included in the tour you will see beekeeping equipment and honey extracting machines.

After the tour they go into the farm gate shop to taste two kinds of honey and see a glass beehive where you can play "spot the queen bee". The farm gate shop has a large range of products including their own mead, honey wheat ale and sauces and dressing made with honey. An informative, educational and delicious experience for people of all ages.