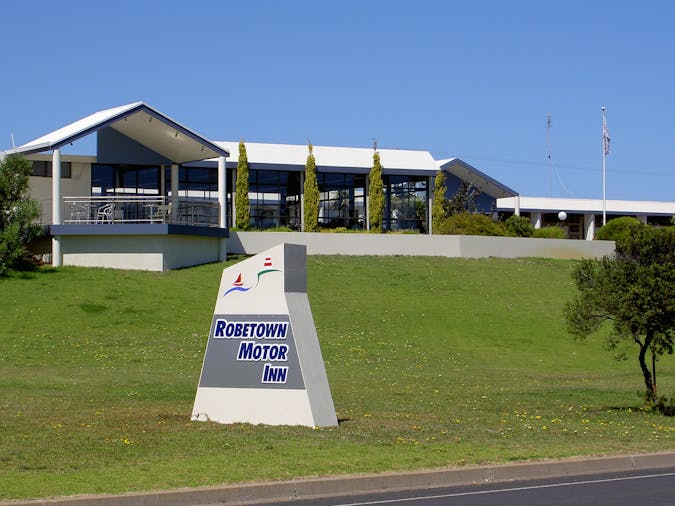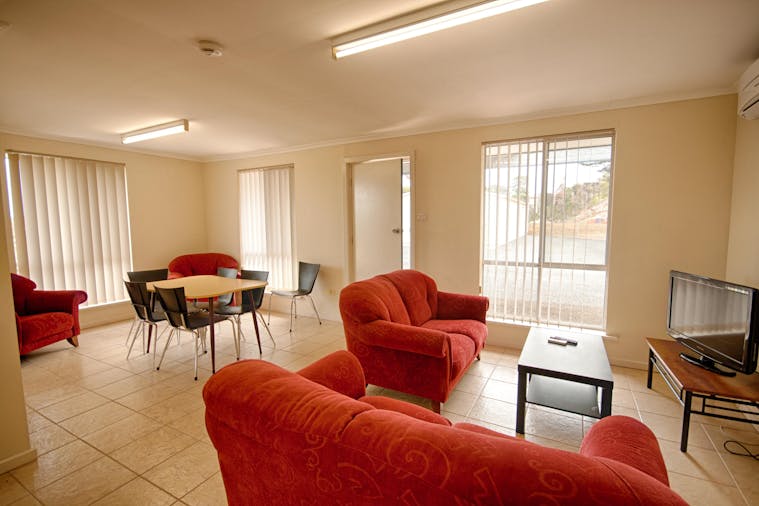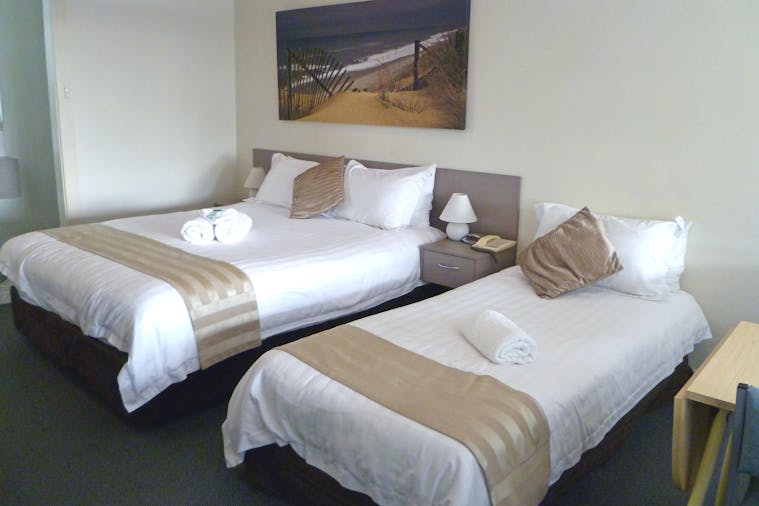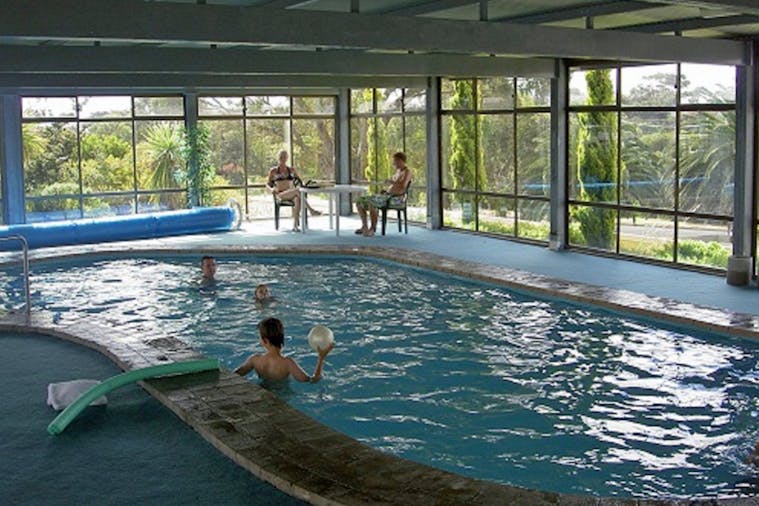 Robetown Motor Inn and Apartments
Price from $130.00
Overview
Take advantage of our great location.
Robetown Motor Inn and Apartments is at the beginning of the Main Street, enjoy the leisurely pace of the historic seaside village of Robe, wine bars, restaurants, galleries or great shopping.
Enjoy the indoor heated pool or relax in the indoor kitchen/ BBQ area. Alcohol available at reception.
Motel units range from queen bed units, twin units, two bedroom or family units, while the self contained APARTMENTS cater for studio, two bedroom and three bedroom with a view over the township of Robe.
Robetown Motor Inn and Apartments enjoys a wonderful reputation for friendly service and hospitality.
Booking.com Traveller Rating
Price
From $ 130.00 to $ 297.00
Price $130 is for motel queen bed, extra bed used $15 except. Apartments vary from Studio to three bedroom. Trade people $110 per night.