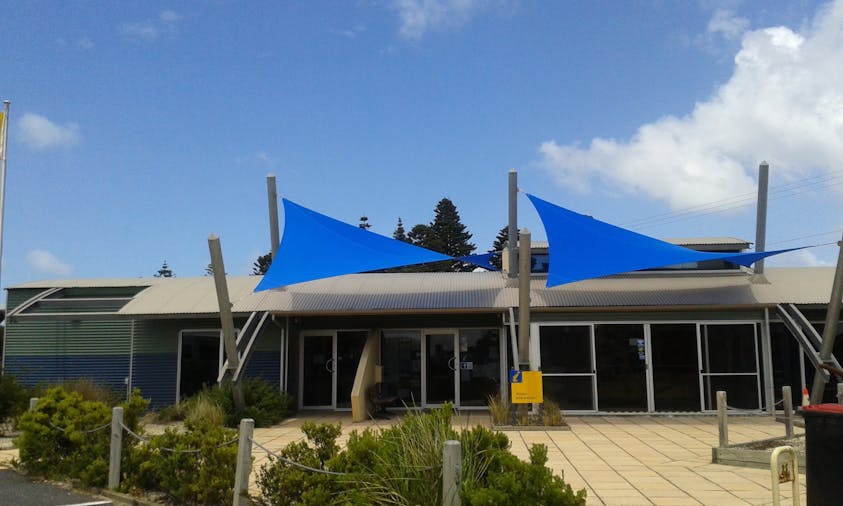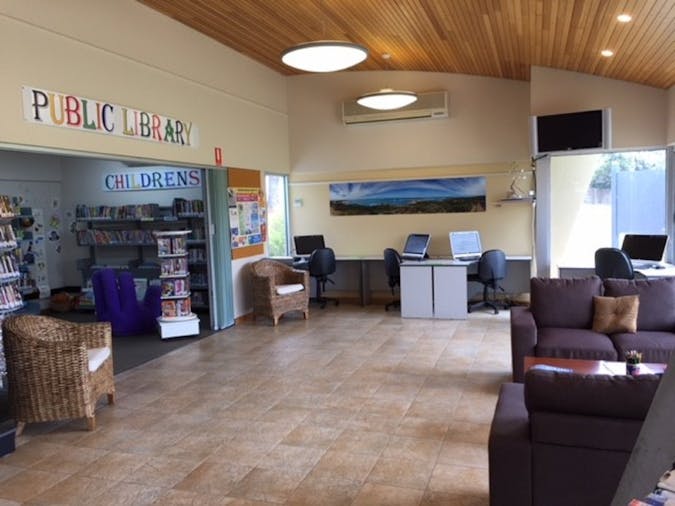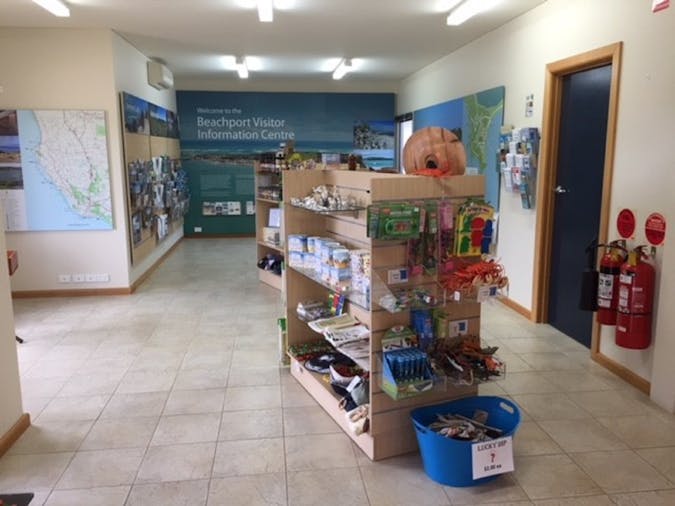 Beachport Visitor Information Centre
Overview
Beachport has beauty with its sandy beaches which stretch around Rivoli Bay offering spectacular views, surfing and safe swimming. Spectacular views of the rugged coastline along the Bowman Scenic Drive will have you reaching for your camera to capture the beauty of the various moods of the Southern Ocean.

Beachport is located 37kms north-west of Millicent on the Southern Ports Highway (Alternate Highway One) and 80kms west of Penola.

The main local industries are agriculture, viticulture, tourism, aquaculture, fishing, surfboard manufacturing and kelp fertiliser manufacturing. The first industry in the South East of South Australia was a whaling station at Beachport. The bay is now home to a thriving fishing fleet and is a popular tourist destination.