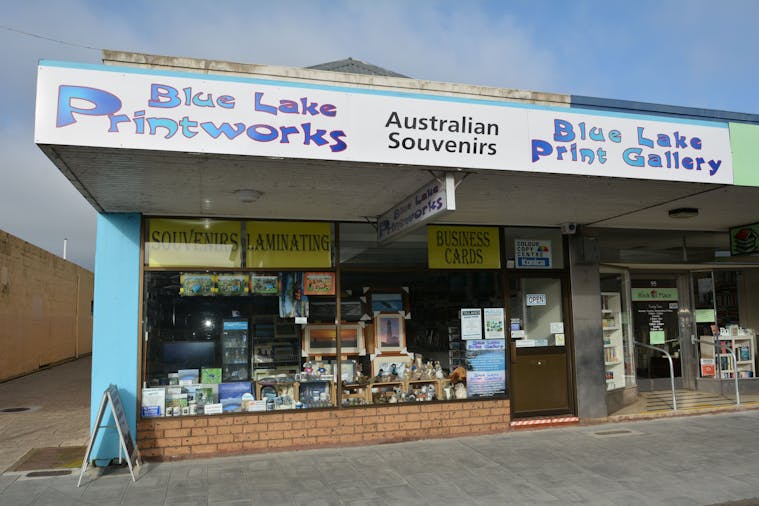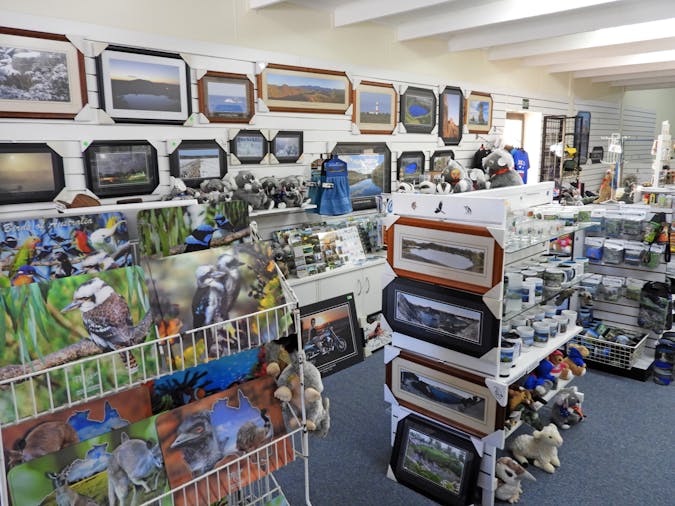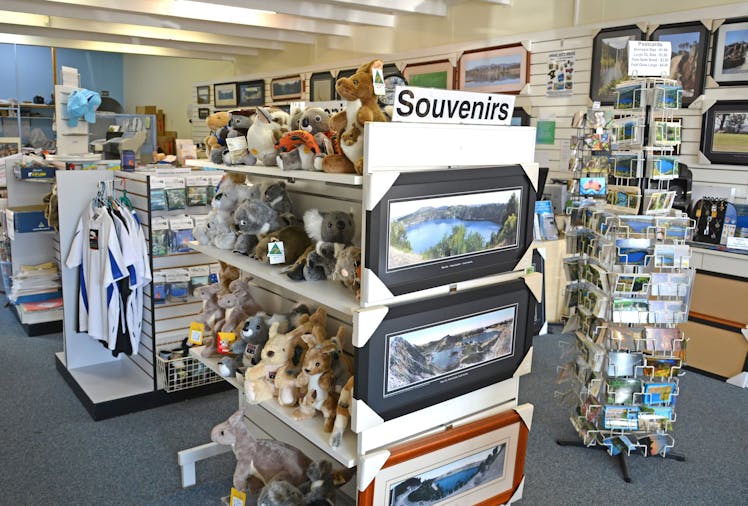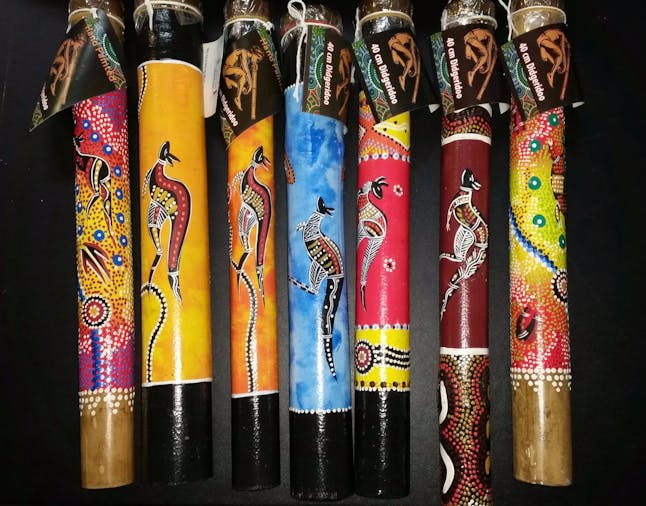 Blue Lake Printworks and Blue Lake Print Gallery
Free
Overview
Blue Lake Print Gallery has a large range of beautifully presented Australian photography ranging in subject from the Great Ocean Road and Otway Ranges, Melbourne, Ballarat and the Grampians of Victoria to the Limestone Coast, Fleurieu Peninsula, Adelaide, Flinders Ranges and Riverland of South Australia. Photographs cover a huge range of local scenery from coastal, to sunsets, rivers, mountains, waterfalls, farm and rural scenes and Australian fauna and wildlife.

These photographs are available on a large range of souvenir products wholesaling and retailing to the souvenir industry Australia wide.

Blue Lake Printworks provides clients with the highest quality services from digital printing, poster printing, souvenir wholesale and retail, short run printing and personalised products such as fridge magnets, key tags, coffee mugs, postcards, t-shirts, laminated place mats, bumper stickers, stubby holders. Customers can also bring in their own photographs or digital cards and have them reproduced onto any print size or souvenir products.

In store we have a range of Australian plush toys and Australian souvenirs, including the latest 3D products, such as placemats, postcards, bookmarks etc.

Weekend hours may vary, contact Blue Lake Printworks and Blue Lake Print Gallery to make an appointment.