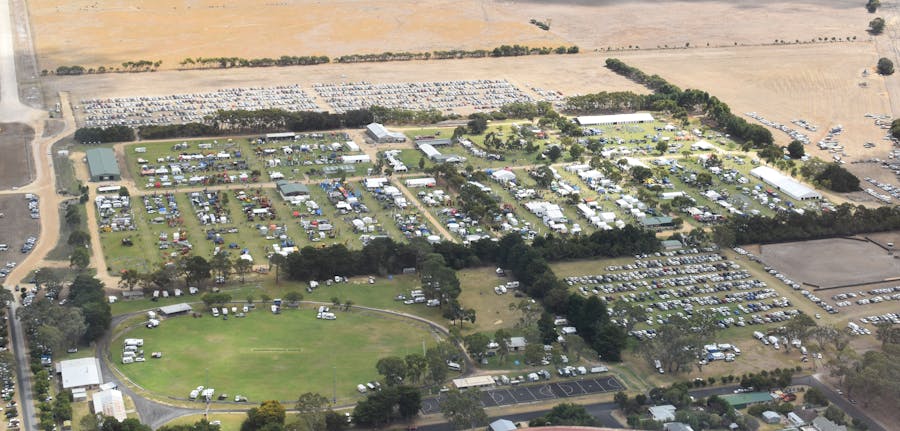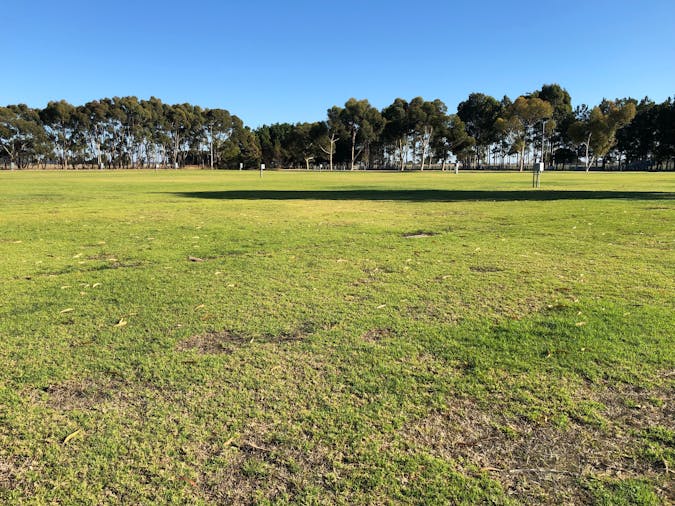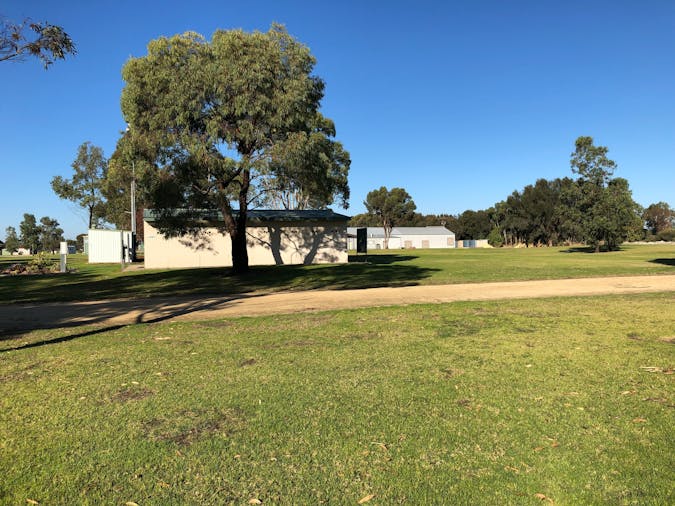 Overview
Yakka Park is centrally located in the Limestone Coast region of South Australia is a beautiful green and lush 45 hectare Park suitable for all types of events.

The Park is available for hire and has the following facilities:

3 large toilet blocks, 1 with shower and laundry facilities
Over 500 fully powered sites on irrigated lawn
Huge parking space capable of holding over 5000 vehicles
Security lighting
20m x 70m fully powered shed with concrete floor
Airconditioned administration office with kitchen, laundry, shower and toilet plus an enclosed annex suitable for lunches and meetings - comfortably catering for 100 people
15m x 40m fully powered shed with concrete floor with a modular stage, 15 large round tables (seating 8 - 10 people) and 250 chairs. Tiered seating is also available.
A large modern kitchen with coolroom designed to cater for up to 200 people (crockery and cutlery available for up to 200)
12m x 20 m covered eating area

Full or partial site hire available .

Yakka Park is home to the hugely popular South East Field Days held annually in March (Yakka Park is not available for hire before, during or immediately after the third weekend in March).