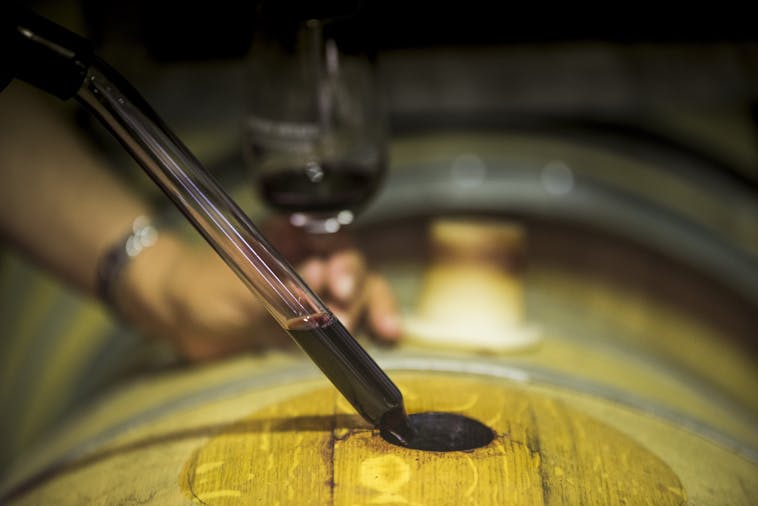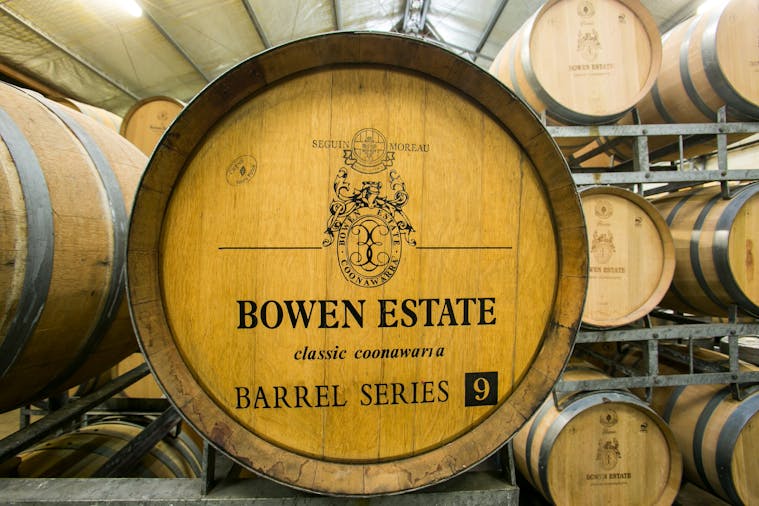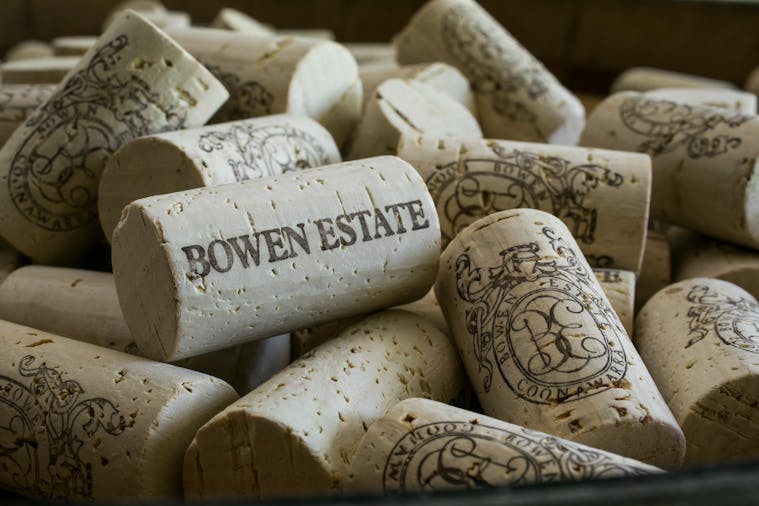 Bowen Estate En Primeur
Sat 22nd Oct 2022 - Sun 23rd Oct 2022
Next Occurrence : Sat 22nd Oct 2022
10:00 AM
- 04:00 PM
Overview
Bowen Estate presents an en primeur tasting of their 2022 Coonawarra
vintage. The Bowen Estate Cabernet Sauvignon and Shiraz wines are due for
release in 2024. This is a rare opportunity to try young wines that are
embarking on their barrel maturation process - a fascinating experience. The current Bowen Estate 2020 vintage red wines complete our tasting line up at cellar door.