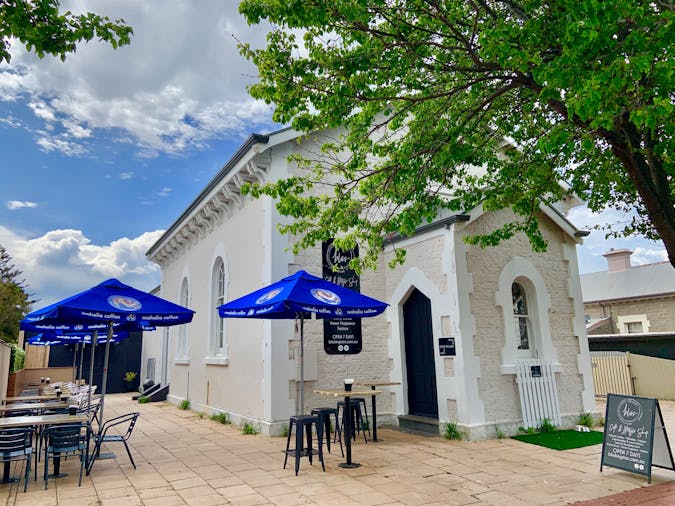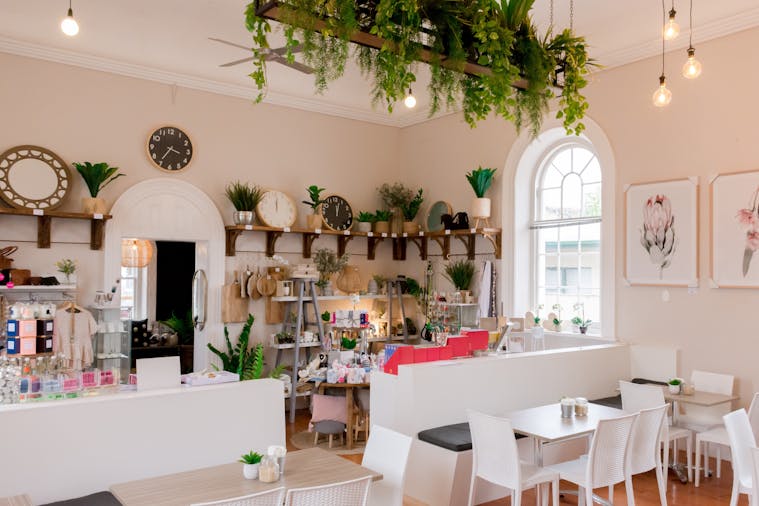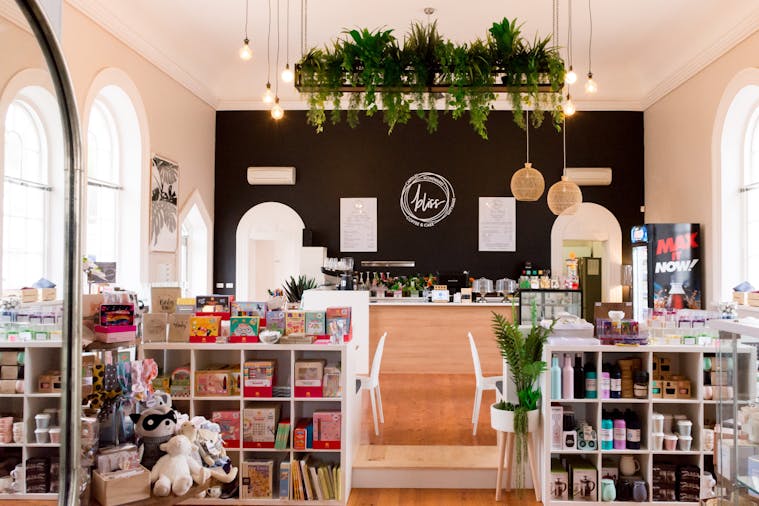 Overview
Bliss is a unique lifestyle store, located in Kingston SE, only a short stroll from the beach.

For over 8 years, Bliss Kingston has been providing our customers with the "Bliss Experience"….specialising in exceptional service, exceptional coffee and exceptional candles, fashion, decor and giftware.

Stay for the freshly roasted Mahalia coffee and select from our menu of locally made and baked light lunches and light breakfast options, cakes, sweet and nourishing treats. We have gluten free and vegan options available.

The Bliss Experience also includes a charging station, bike parking, dog parking, an extra large alfresco area and free gift wrapping.