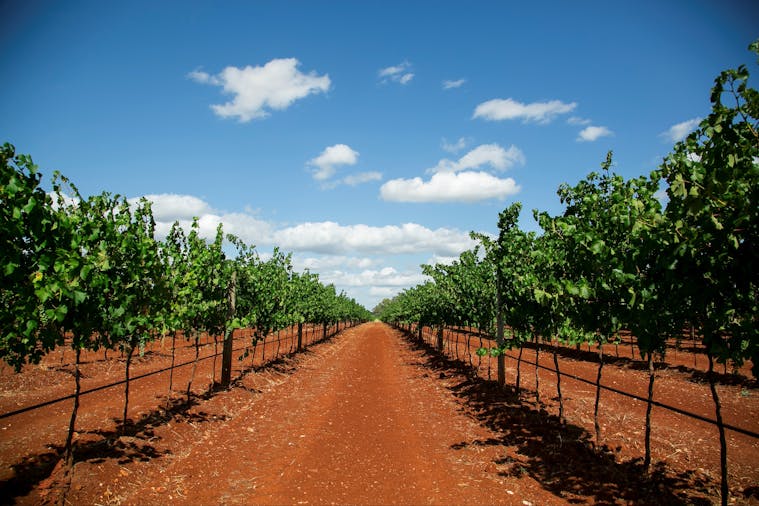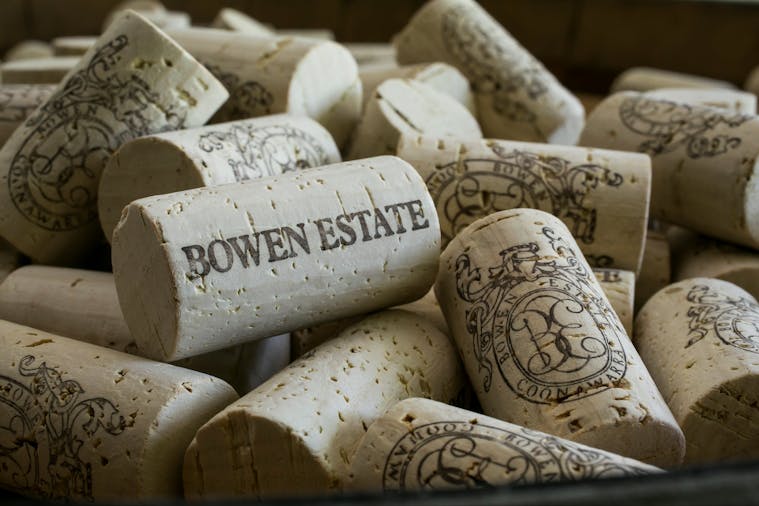 Overview
Bowen Estate is owned and run by the Bowen family. Established in 1972, the first vintage from Bowen Estate was in 1975. Tasting and cellar door sales facilities were opened to the public in 1977.

Our 33 hectares of vineyards are situated on beautiful Terra Rossa soil in Coonawarra. In the vineyard at Bowen Estate, all vines are individually pruned by hand to ensure each vine produces maximum quality. Hand pruning enables us to restrict the crop size, resulting in wines that are fuller in body and have greater depth of colour and longevity.

All Bowen Estate wines are made on site at Coonawarra, using only the estate's grapes. All the varietal wines are one hundred percent true to varietal.