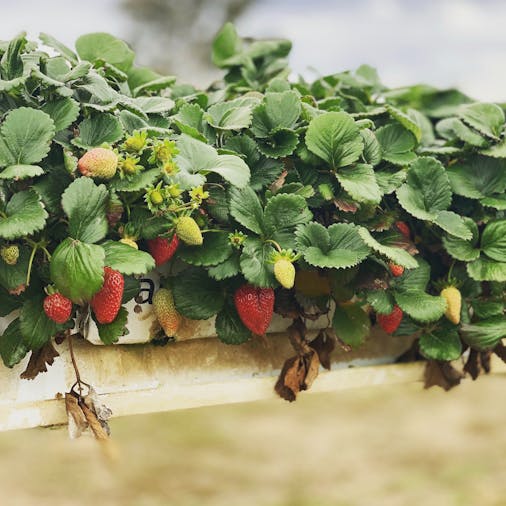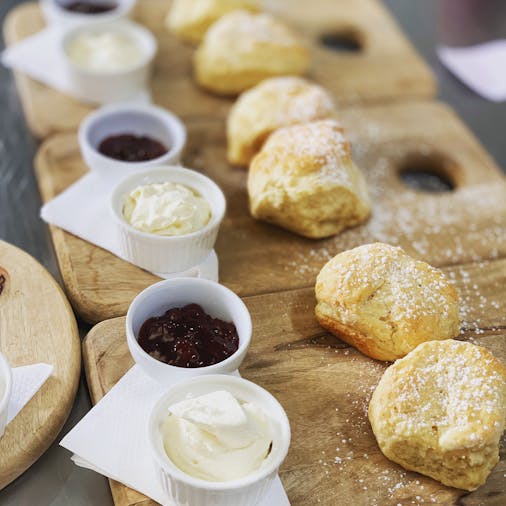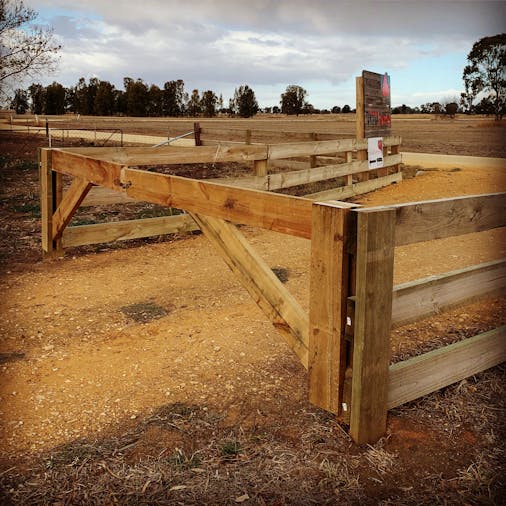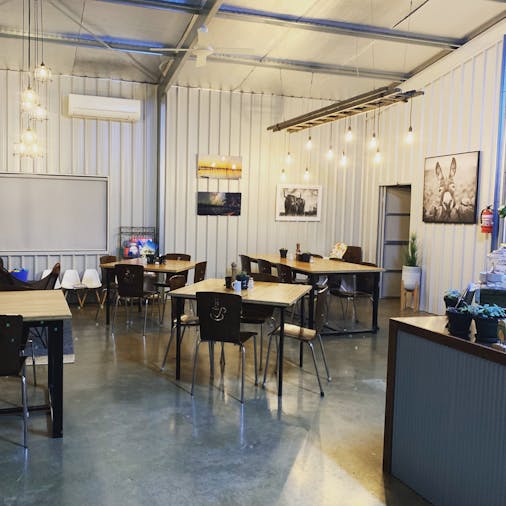 Overview
We are an open hydroponic strawberry farm with a farm gate shop and cafe overlooking the patch! When you arrive during fruiting season, you can smell the berries as you walk past. The cafe is open to the public all year round.

During November to June why not grab some farm fresh strawberries, see where they were picked, watch them being packed late morning then purchase the end product along with a fresh coffee, morning tea or lunch. Looking for a hands on experience? Why not pic your own!

Browse our ever increasing range of products while you are there.