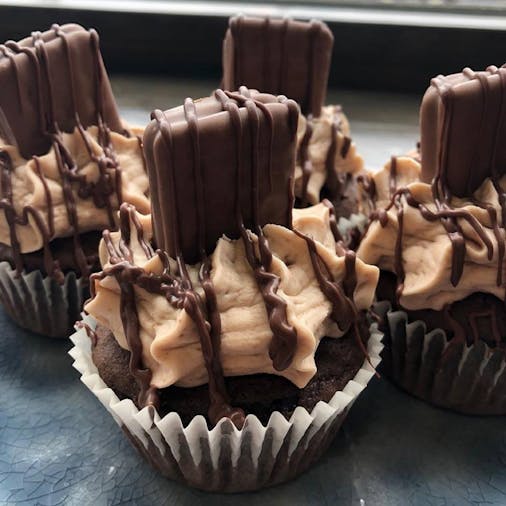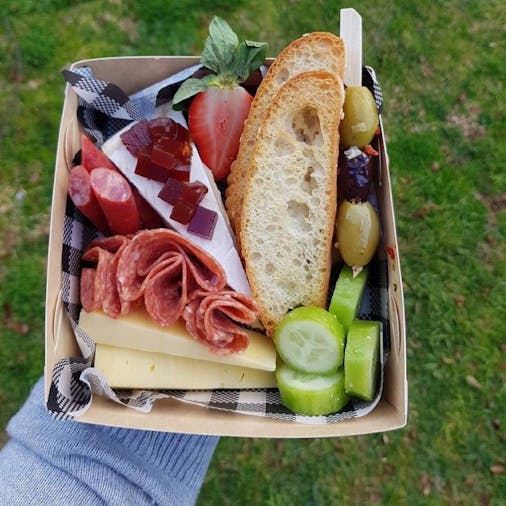 Overview
When in need of your daily coffee fix, make San Piero Coffee your first stop!
Offering fresh locally roasted coffee, roasted by the owner and specialising in an Australian bean sourced directly from the farmer. Select from 5 single bean origins and a wide variety of milk including Soy, Almond, lactose free and more. San Piero also produce Cold Drip Coffee by the bottle and offer Ethiopian and Colombian Decaf beans for purchase along with a range of fresh coffee beans and reusable coffee pods. If you are travelling and can't do without coffee, choose from a range of compact travel coffee machines.

Feeling peckish? Choose from the range of light grab and go breakfast and lunch options, including bacon and egg brioche, savoury croissants, toasted sandwiches as well as a delicious range of cakes and slices.
San Piero also stock 'Best Taste Scenario' Picnic Boxes on Thursdays, Fridays and Saturdays.
Open 6am-3pm Monday to Friday and Saturdays 7am-1pm
San Piero Coffee - for the serious coffee lover!