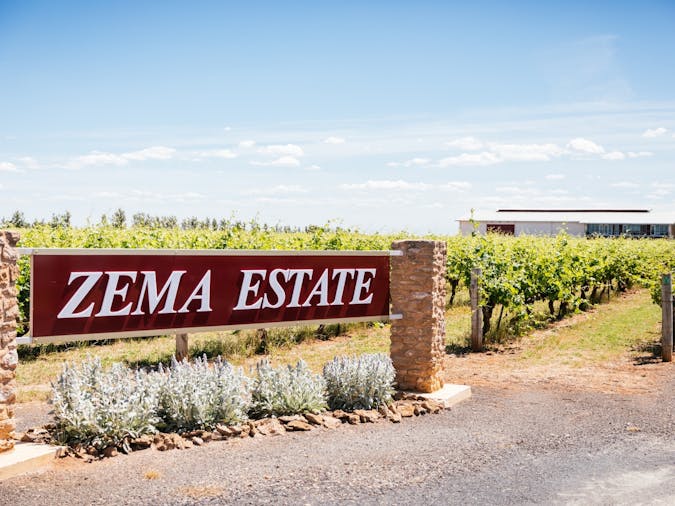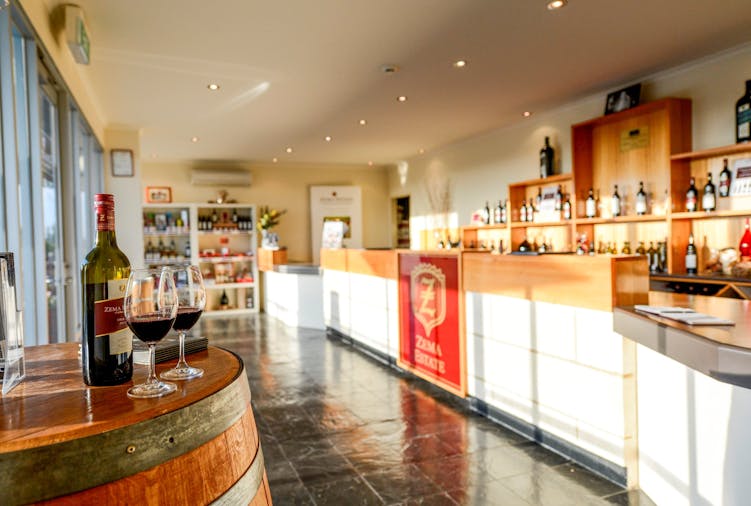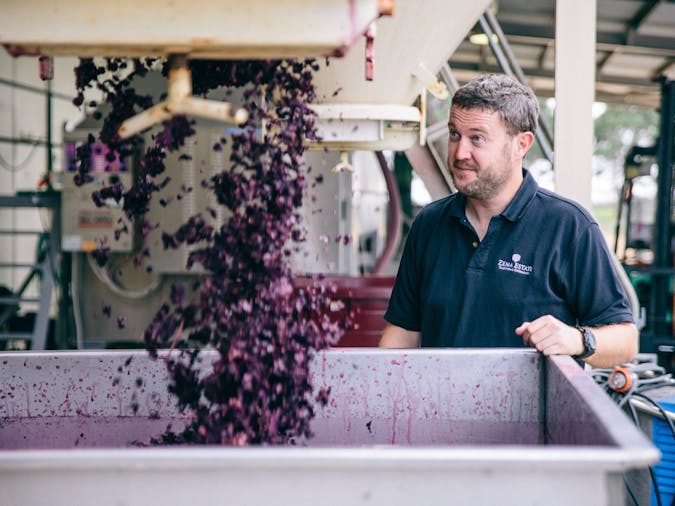 Overview
Zema Estate is a true Coonawarra family winery, forged in Australia but based on the undeniable passions and traditions of its Italian heritage.

Over four decades it has developed a reputation for producing premium quality Coonawarra Cabernet Sauvignon and Shiraz, with a consistency that defies vintage and seasonal fluctuations.

It has achieved this through attention to detail – hand pruning, careful fruit selection, meticulous viticulture, passionate wine making, diligent bottle ageing and a deep respect for the place and provenance of Coonawarra.

Zema is proudly independent, deriving its meaning and inspiration from the sense of trust, security and dependability that comes from family and the feeling that everything it does has been influenced by a rich legacy of stories and culture.

Zema Estate's Cellar Door is open for sales and tastings week days from 9am to 5pm and 10am to 4pm on weekends. Visitors are assured a warm and friendly welcome - that special brand of hospitality, which only comes from a small, family owned business.